Education
Why university of Ibadan remains the most competitive university in Nigeria- vice chancellor
Why University of Ibadan remains the most competitive university in Nigeria-VC
The university of ibadan has remain the most competitive university over the years in Nigeria, out of the 172 registered universities. It is usually referred to as the first and the best, being the first to be established in 1948 and still maintains its position as the best.
He said that the school had a deliberate policy to be a research and postgraduate institution and to that effect, the undergraduate admission is usually cut low, in spite of the pressure from admission seekers yearly.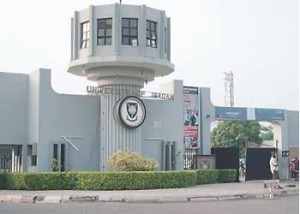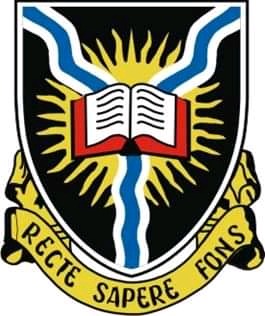 That the jamb admission policy meeting which was held on the 16th of june 2020 via zoom. From statistics provided by the jamb registrar, the university of ibadan was the top most competitive.
Maximum performance of five Universities which was at 50 percent, meaning they admitted candidates who scored 200 and above. This elite group or category are university of ibadan, university of Lagos, obafemi Awolowo university, university of Nigeria, Nsuka.