A Christ pastor named daddy freeze took to his social media account today to ask a question that storm the whole social media this morning.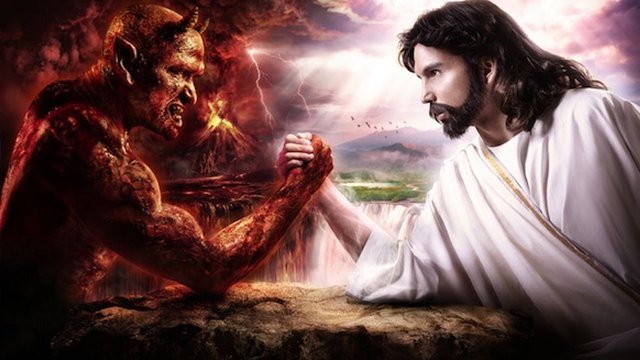 He started by asking that "who is Lucifer Satan or Christ"
he has got a lot of reply on twitter network that start with a twitter user "@Peter"
Peter said : I was engaging people years ago about the possibility that the story about Satan might have been switched up.
let's just say i lost a lot of friends.
Another twitter user "Itunu Babajide" that the screenshot was taken by Naijapalaba team
reply to daddy freeze saying
"Lucifer which is another name for the morning star or day star or light bringer used to be the devil's name.
however when he fell, he lost his place Issiah 14:12 no one could claim this place
Until the triumph of Jesus Christ …… he said"
Lot and lot of twitter user have this question going on their mind saying that is lucifer satan or christ? See the screenshot below