Pictures they say represent a thousands words, because it appeals more, even the uneducated could easily see a picture and understand what it means. Here are list of ten funny images you should remember to make your week lovely.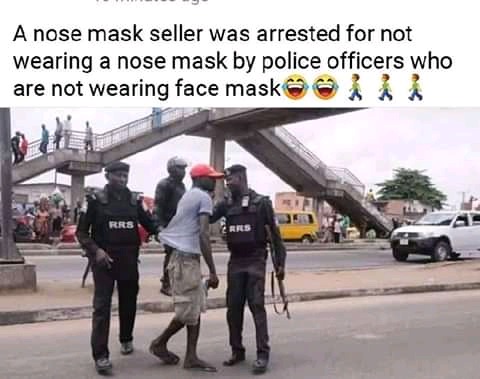 This is indeed one of the problem with people generally, though this picture depict that both had should be punished for disobeying the law. The truth still remain that some people sell what they don't use.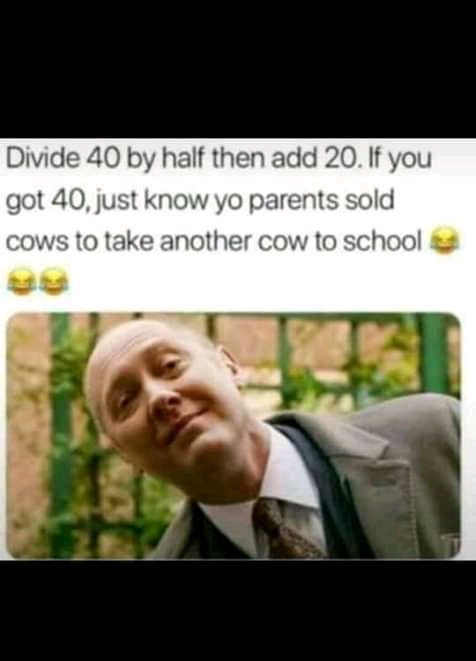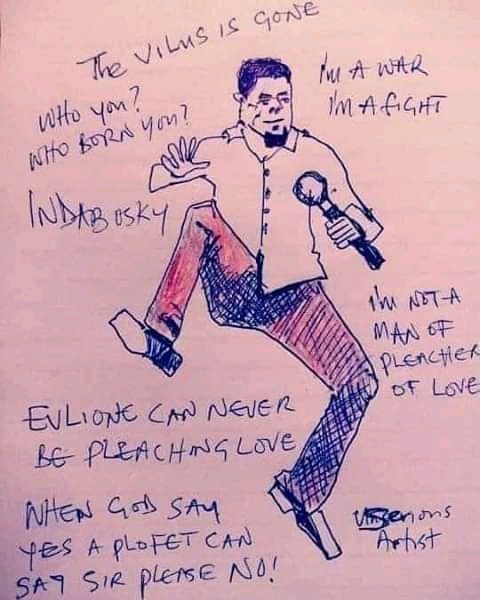 My love for this anambra based pastor had grown to something else. The truth is that if we like call him fake, clown or many other names, he is a man of God. Many christians should recognize that most times to preach the word of God one could be violent and want to say all he could.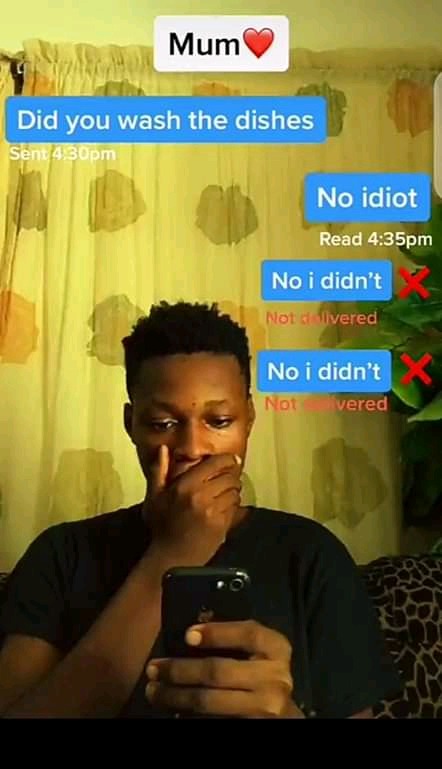 If this one happen, all you have to is to start serving your punishment before her arrival. Because you must explain to your Nigerian mother how network failure had caused the problem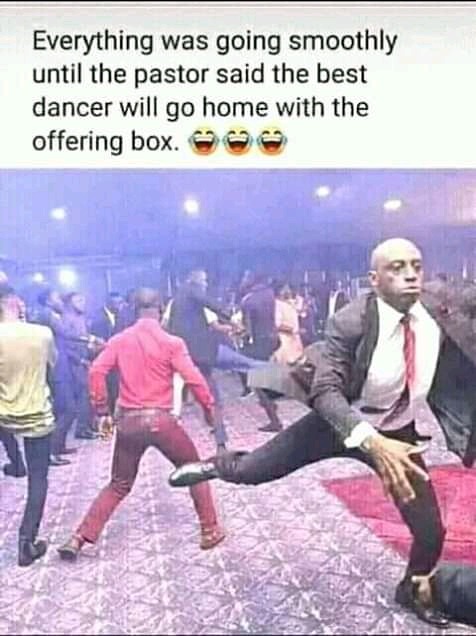 Imagine this happening, everyone will put on their dancing shoes and step forward.