The price of Crude Oil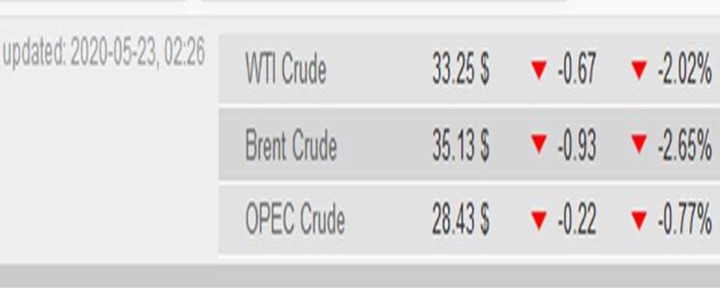 Crude oil price drop
Crude Oil is an essential commodity to Nigeria, it is equally a free Gift or a blessing from God, and being the largest Oil producer in Africa, with the amount of Crude oil in Nigeria we are not supposed to lack in Nigeria.
Now that the price of the crude is down Nigeria should have a re-think do something else because even if the crude oil price comes up, Nigeria should invest on other things else to boost the economy or ready for the worse when technology push Nigeria down the lather of success.
The Down Fall
We are crying that Crude oil price is down, when the worse is yet to come. Why do we say so? Do you ever think that a day will come whereby the price of crude oil will be as low as $33 per Barrel or less? Well that is where we are. But the worse is coming when we see things that will make crude oil worthless.
Technologies That Post Treat To Crude Oil
1.      Solar Energy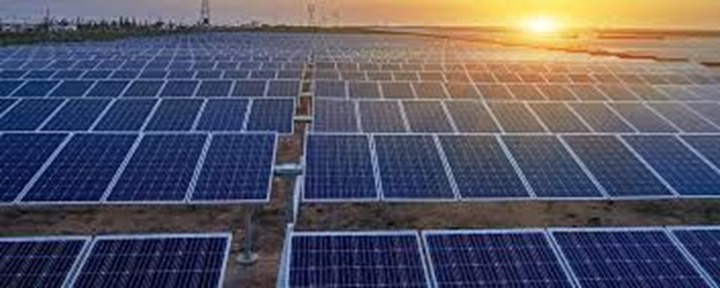 In the future solar power will dominate the world, thereby using Solar to generate power for use at Home, Office and other place like industries will have no need for a generator. Solar panel can generate light from the sun through the use of the Solar Panel to charge battery, in turn connect the battery to Inverter and light is generated. There will be no need for fuel or diesel for generator and if need be for generator, it will be water generator, due to innovation in technology.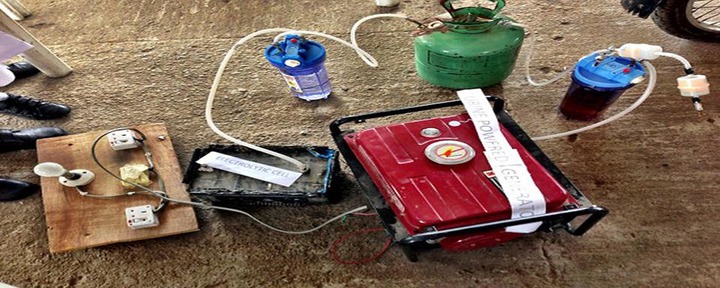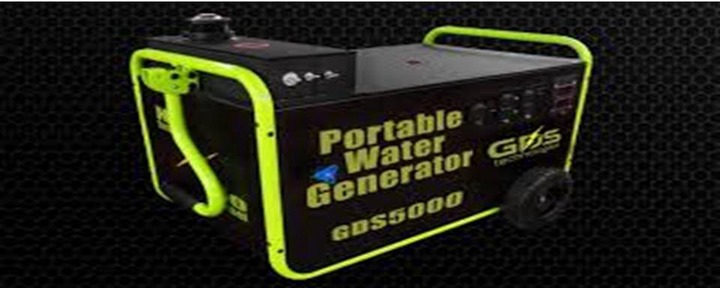 2.      Electric Garget
In today's world a lot of company are into manufacture of fuel-less cars, solar cars, electronic cars which work without crude oil element and some even work better than cars that use fuel or diesel.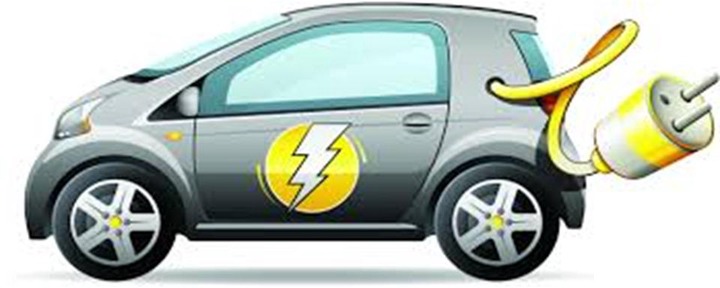 The Way Forward
Why exporting crude oil to other countries who refine the Oil and take their percentage as payment for Refining the Oil, and again import the Fuel while we have the ability to do it?
Now that we still have the time, Nigeria should do the right thing by repairing the refineries to make them work or mortgage the refineries to foreign investor or those who can make it work or better still build new once in order to refine the crude oil by ourselves, because I believe that If we are able to refine our crude oil by ourselves, we will have a lot to benefit and I also believe selling or exporting the finished products will not post any challenge.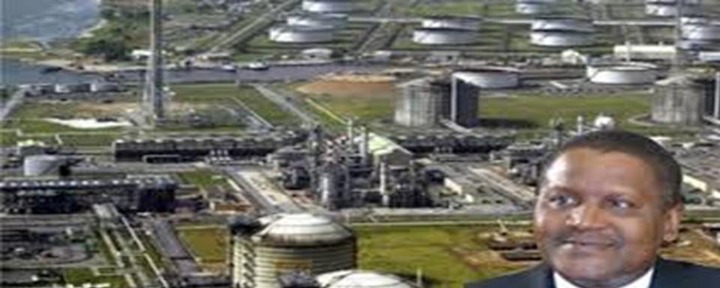 Dangote Refinery
If the person of Dangote can build a refinery, why can't Nigeria build new once? Or is Dangote richer than Nigeria? Better still let Nigeria give license to individual or group of companies who can build and refine crude oil instead of exporting it, pay commission and importing it again.
I also strongly advice Nigeria to give license to SPDC (Shell Petroleum Development Company), Chevron Company, Texaco and other companies to build a Refinery or Refineries in order to refine crude oil by themselves before export.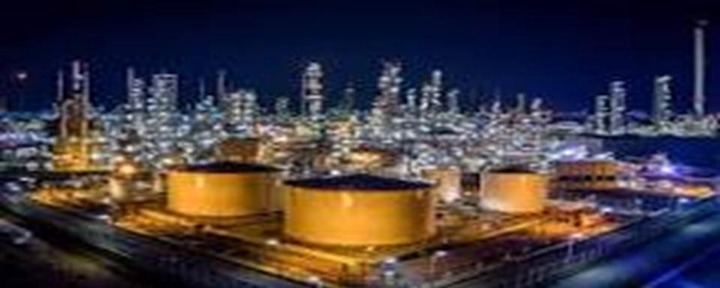 Another way forward is to deviate a bit from Crude Oil as the major source of Income and invest in other things like Agriculture in order to develop the country.
Agriculture is very wide as it not just deals with plants, it also include animals which serve as food and food Items are needed all over the world right now.
This are my humble appeal