The History Behind May Day and Worker's Day Celebration
Many countries celebrate the may day celebration, otherwise known as international workers' day, workers day or other related names. Almost all African countries celebrate this day to mark the laborer and the working class. This day is chosen by pan socialist to commemorate the 1886 Haymarket affairs in Chicago, a story too long to be told, but the summary of what happened is that in that year Beginning on 1st May, all workers were on strike protesting for 8 hours work per day and this continued for the few days of May in that year.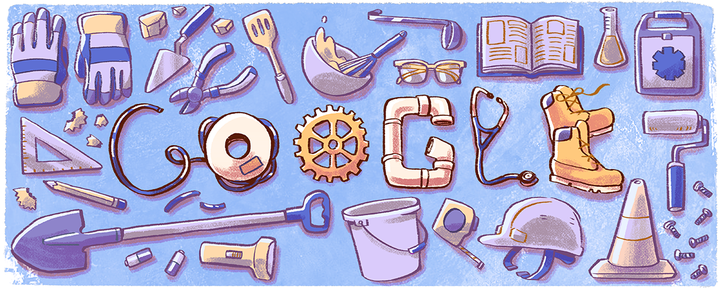 On the 4th of May in that same year, there were clashes between the workers and the police, and many were injured while others were dead.
In the late 19th century, around 1860, the workers in Chicago through unionism of workers and traders strengthened by their indomitable unity began to seek a reduction in the hour of work per day and without the reduction in the amount of pay. The usual 10 to 16 hours work per day was inhumane and very bad, and they seek an 8 hours work per day throughout the whole country.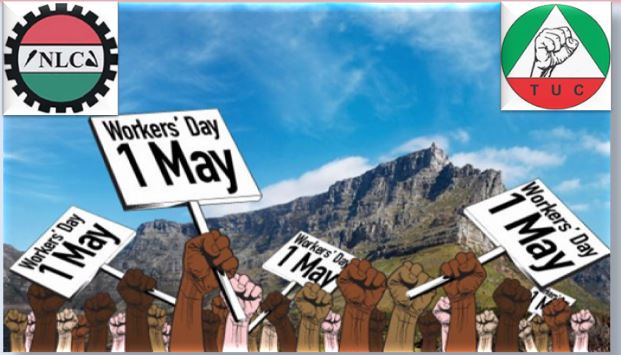 There followed a series of strikes and demonstrations as a means to claim this freedom for workers and laborers.
Nigeria began the celebration on May 1, 1981.