According to research and facts, Lagos remains the worst City and at the same time the Best City to Leave in Nigeria. If you Agree or Disagree with this, Tell us why you.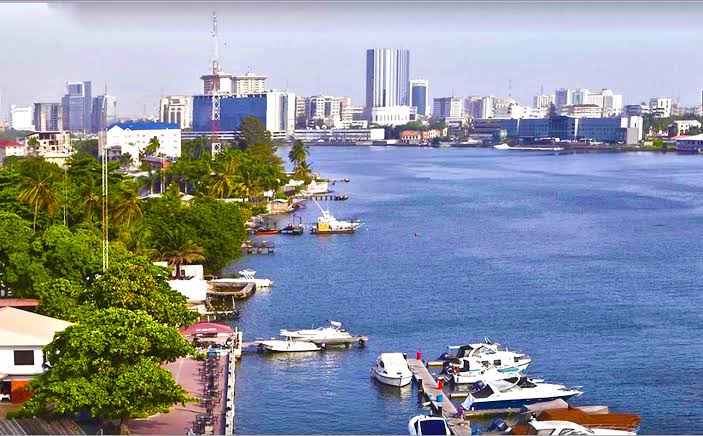 Lagos at its Worst City in Nigeria
There's a saying that goes, "Eko o gba gbere" which literally translates to, "Lagos doesn't tolerate stupidity"..or close. But if you have ever once lived in l
Ask NaijaPalaba
Lagos Area Boys (Agbero)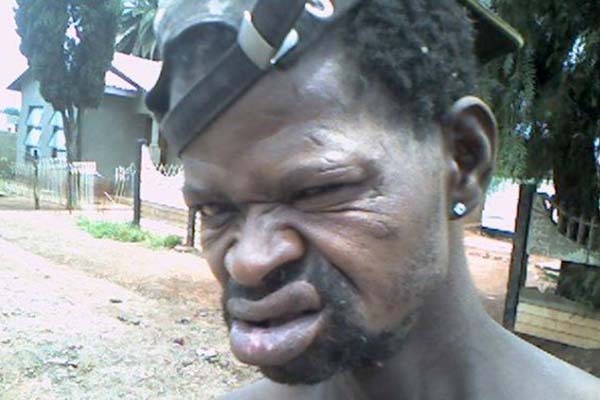 If you don't know what an Agbero is, just take a bus to Oshodi or Mushin bus stop. Then look out for one black guy with red eyes with stitches on his face and a neatly wrapped smoking white paper in between his two fingers.. Ask him who an Agbero is, but don't tell him I sent you.
In as much as you may not like to see them, you surely have to respect yourself around them. They torment everyone in the city of Lagos including the bus drivers, Okada riders and traders to the extent that they even torment themselves.
Lagos Traffic
Of all the things Lagos is popularly known for, the killer traffic seems to persistently top the list. An average working-class resident of Lagos spends at least 5 hours in traffic every day. Some get to their homes as late as 11 pm and take off as early as 4 am the following day just to make it in time and work.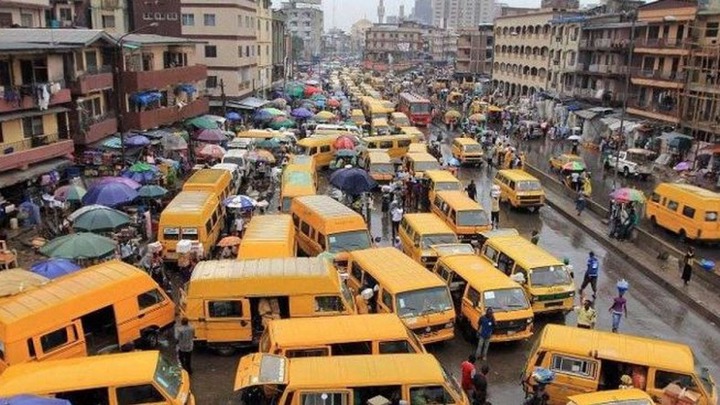 Not only does the heavy traffic cut down productive hours, but it is also detrimental to health. People sit in their offices for long hours, and then in traffic for hours on end. Sitting for too long has been linked to heart disease, deep vein thrombosis diabetes, various veins, and even cancer.
When caught in traffic, answering the call of nature becomes difficult and most times, really delayed. This is bad for the bladder.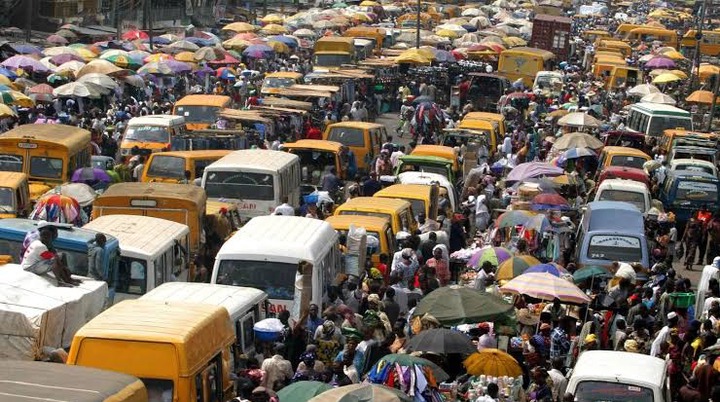 Asides the adverse effects of sitting too long in traffic to our bodies, how about mental health? you have a deadline to meet and traffic is getting you delayed. it brings about too much pressure and stress on the mind, psychologically you are settled. At the end of the day, getting warning Letters and pay cuts, or even losing your job.
If you own a car, then your car is in trouble too because even the cars caught in traffics are not left out of this suffering. Idling your vehicle has its adverse effects. It drains the battery, waste gas, burns up oils and eventually decreases performance over time.
Lagos at its Best City in Nigeria
Even with all these challenges listed above, by the term "livable" I believe a Lagosian (Lagos resident) can live and have a fulfilled life no matter his/her level/class in the society either rich or poor. As long as you are educated, or you have a vocational skill and you are not lazy you can always work and make money to cater to your needs.
– Get Your Freak On at Owanbe Parties – Lagos parties are very colorful and unique; the trendy clothes, assorted kind of foods, large gathering of friends and families. Lagos weekend parties popularly known as 'Owambe'.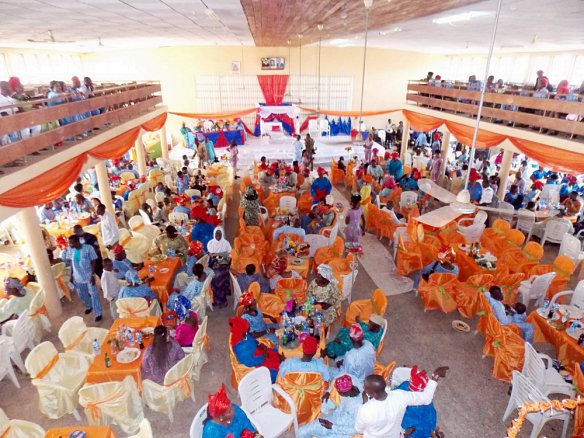 – Job Opportunity – Lagos is the major economic nerve centre of Nigeria and the rest of West African sub-region. Most industries and business enterprises in Nigeria have their headquarters in Lagos.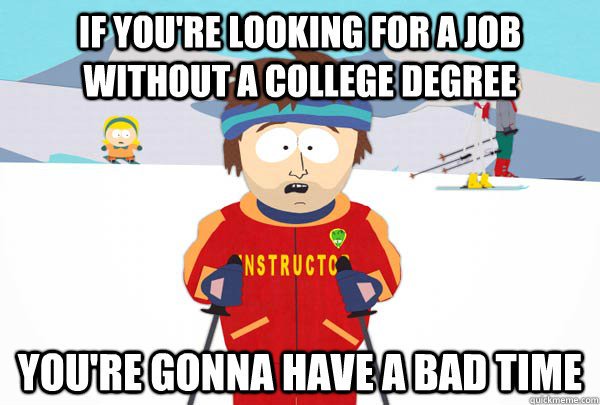 – Luxury Hotel : Lagos has several hotels ranging from five star hotels to budget hotels. If your business partners, family or friends visit, you need not panic because there will always be a suitable hotel accommodation for them that will suit their class and taste.

– Keep Up-to-date with your Favourite tech Brands : Lagos with its numerous industries, 2 Seaports and an International Airport which serves as a gateway to Nigeria is the right location for Nigeria's technology Market. The Lagos technology markets located in computer Village and Alaba International market is the biggest in Africa.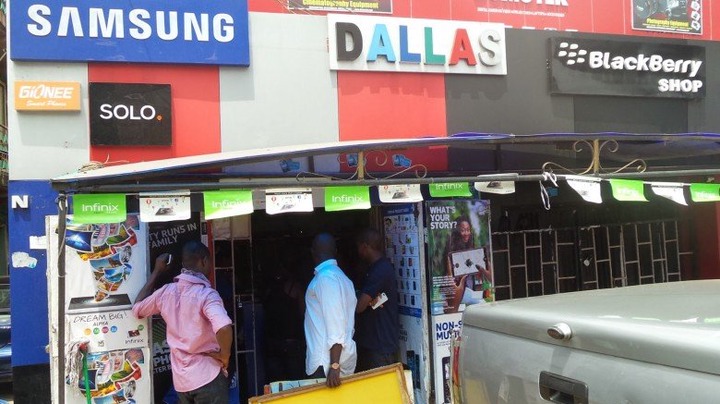 – Lagos is the Gateway to other West Africa Country : Thinking of crossing the border? Lagos has a land border to Benin Republic through which you can travel to many other West African countries like Togo, Ghana, Sierra Leone, Liberia etc by road.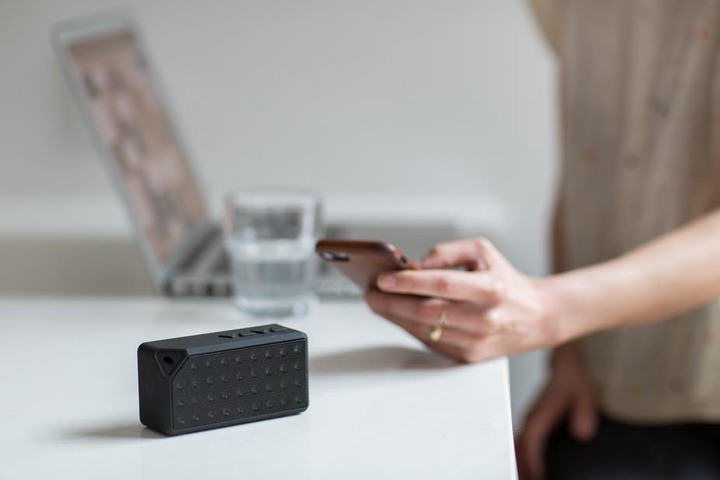 – Easy access to Qualitative Education : Lagos is home to some of the best primary and secondary schools in the country, both public and private.When you reside in Lagos, giving your children quality education is not a herculean task. Lagos is also home to many reputable public and private universities, which make access to tertiary education easier in the city.
– Large and Accessible Market for your Goods and Services : The population of Lagos is estimated to be about 17.5 million. This includes people of all economic strata with high demand for both consumer and industrial goods. If you have products to sell or services to render and profit is one of your motives, Lagos is city to live in.
– Delicious Street Food: Lagos street foods have a distinctive flavor that will be difficult to get anywhere. The most popular and delicious barbecue meat, known as Suya can be found at almost every corner of the city. Similarly, the famous 'Agege' Bread can be also be found on the streets of Lagos. Lagosians believe that Ewa Aganyin and Agege bread for breakfast taste better than a burger. There other street foods like Akara, Boli, Puff Puff, Abacha, Agbo jedi and many more.
– Speaking Daily Vernacular (Pidgin English) : Pidgin English is the Nigerian common language of expression, which everyone can speak and understand. Beside Warri and Port Harcourt, Lagos is the place where Pidgin English is the number one language of communication. The language breaks ethnic barriers and is interesting to converse in.
What do you think? Tell us why you think Lagos is an amazing or the worse place to live
Follow via On Facebook @Naijapalabainfo