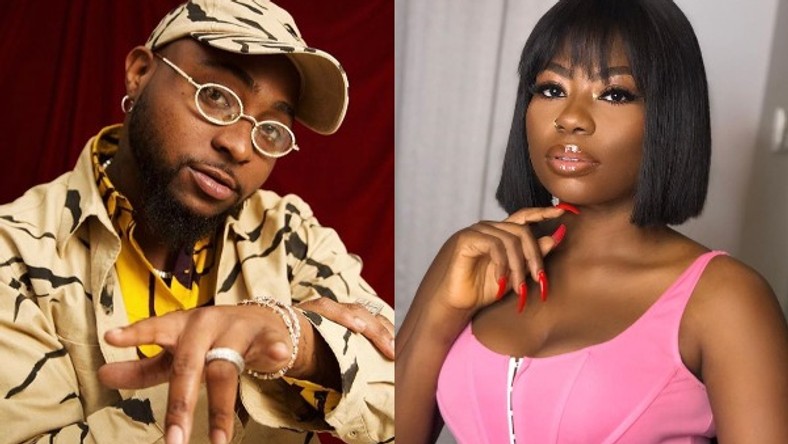 Sophia also threatened she'll burn down the whole sh*t.
After Davido cleared the air on why he allowed Sophia Momodu to fly with him in his plane from Lagos to Ghana, his baby mama has reacted and she's not taking it lightly with the singer.
READ ALSO: I won't disappoint Ekiti despite paucity of funds —Says Fayemi

Following the rumoured fling between the music star and Sophia, Davido took to his Instagram page to explain that he allowed his baby mama to join him in his plane because of his daughter, Imade.
PAY ATTENTION: How my boyfriend sold me into prostitution for 500,000 Cefa – 18-year-old narrates

But it seems Davido's explanation did not go down well with Sophia as she fired back at the singer saying she didn't ask him for a life
Davido had earlier said he only allowed his baby mama, Sophia Momodu to join him in his plane to Ghana because of his daughter, Imade.