Senator Ifeanyi Ubah who is representing Anambra south district had contributed immensely to Nigerians and this period of global health challenges had made a big donation worth billions to Nigerians.
He gave out 62 tricycles, 11,200 bags of rice weighing 5kg, 26,000 bags of gari weighing 5kg, noodles of tummy products, washable face mask and disposal face masks and another numerous palliative package like cooking oils and many many other gifts to ease the lockdown and a form of support in this hard time to his people.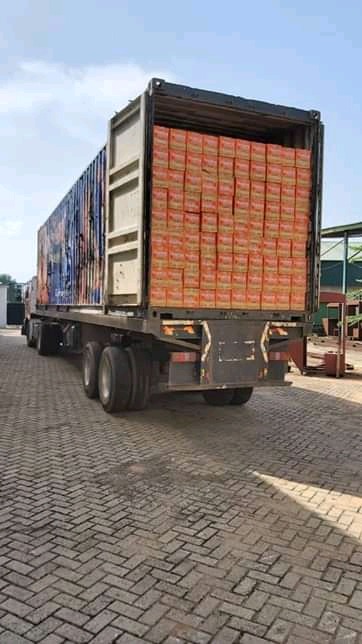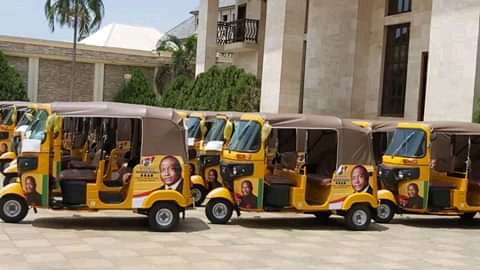 I'm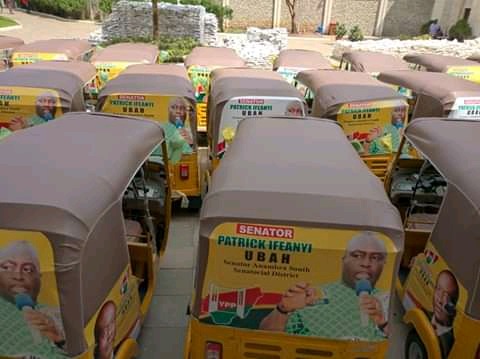 Many people who are benefactors of his package were happy and his home was filled with people being given one kind of gift or the other. And he is being appreciated for giving directly to the needy in his community, others are meant to emulate him.
Senator Ifeanyi Ubah is well known for his support, he is a Nigerian businessman and entrepreneur, owner and founder of capital oil.