Health
See What Honey and Lime Will do to Your Body After Burning Fat – How to Mix it
There are many health benefits of lime, honey, with lukewarm water :
In this article, you will learn some benefits of lime and honey for the burning of fat and others that you do not know.
1) honey-Lemon and water Burn down fat:
When you take a cup of warm water mix with lemon drink. it  will increase metabolism. Taking this on daily basis on an empty stomach before your daily workout will get your fat to burn and expedite the calorie-burning rate.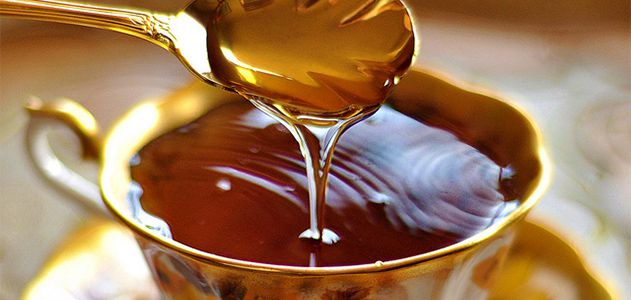 2) Honey, Lime and Water Detoxifies the body
You get some toxic substances in your body through the conterminated food and chemical pesticides and fertilizers. our skin also absorb Enviromental pollutants through our respiratory tract. They pileup in tissues, liver and most especially in our kidney and interfere with the kidney nomal functions
Lemon water stair together with honey is yet a very powerful detoxification agent. it also improves the function to neutralizing toxins. this mixture is regadered as the Liver Tonic
3) Relieves chest congestion and cough
Your homemade honey and lemon might be recommended if you are can get what type of lemon it take for these mixture to get ready but you can buy already made lemon and honey for your cough. Honey is also used to treat all the health problems related to excess mucus in peoples body 
These two ingredients working together can reduce the congestion in your airways and give you relief. Lemon makes it easy for you to cough and also help your Mucus tight and thin