Daniel Anthony Alias is a 21 year old boy who reside in Port Harcourt, the state capital of Rivers State in Nigeria. Despite the hostile environment of male dressing like female which had made many Nigerians to heavily criticise and hurl insult on Bobrisky.
His stage name or sobriquet is Jay Boogie. He is a new cross dresser who emerged on the internet early last year, and seems to be making waves up till now as he continues to dress the way he likes, more like a lady.
Here is photo of him in the swimming pool, where he dresses like a female. And the one below, it could be hardly distinguished from the opposite sex counterpart as he has a female body structure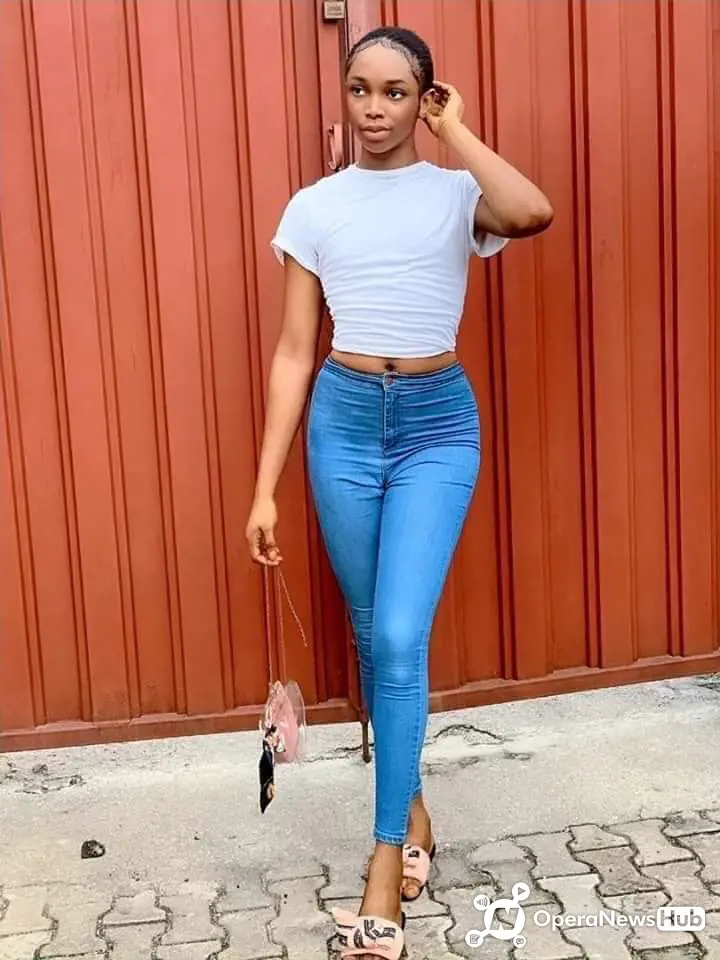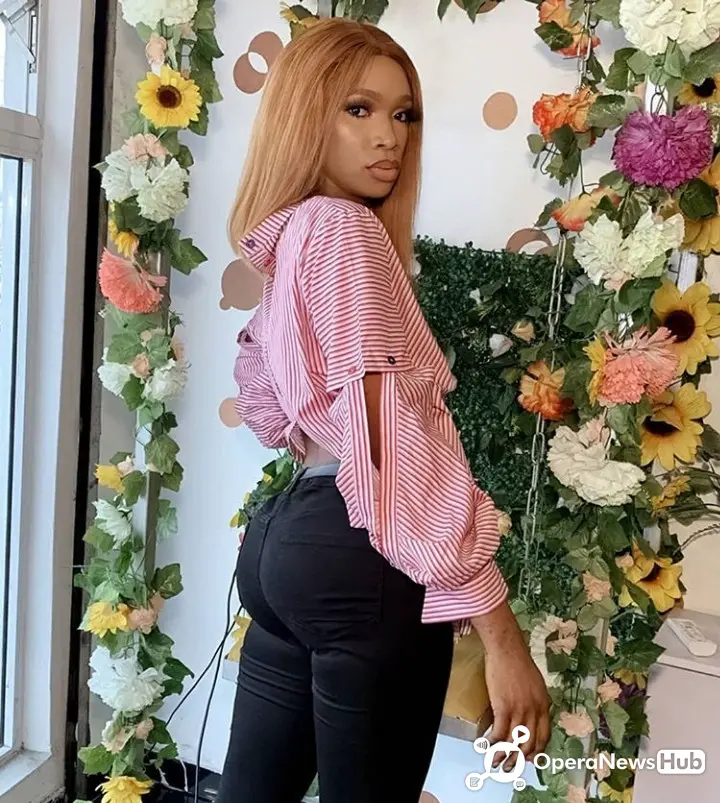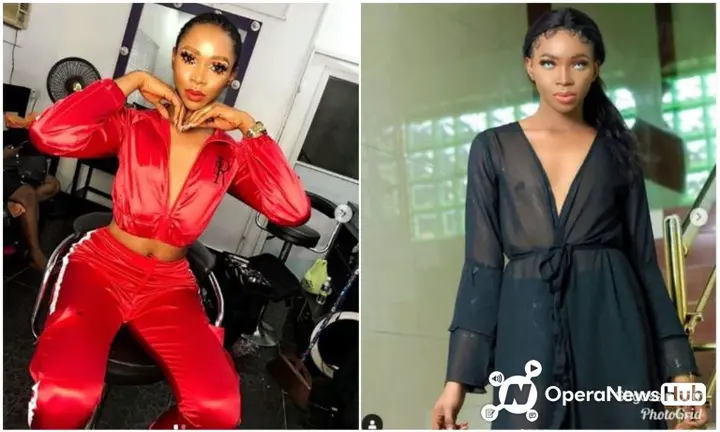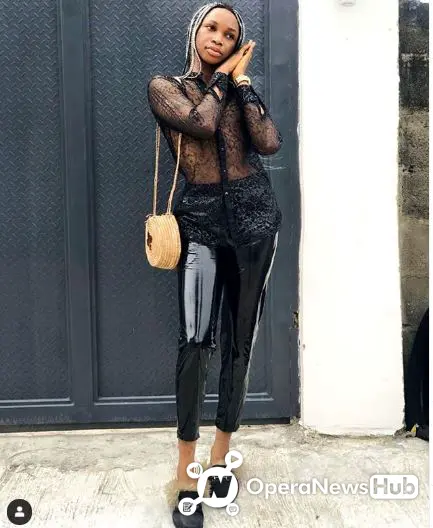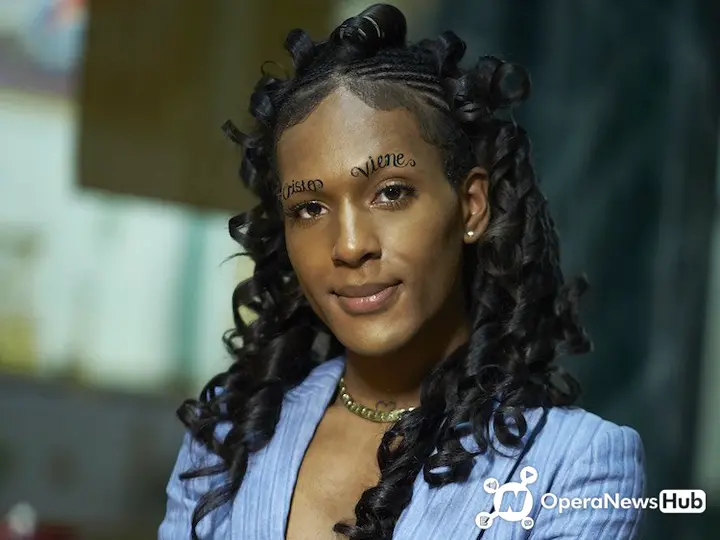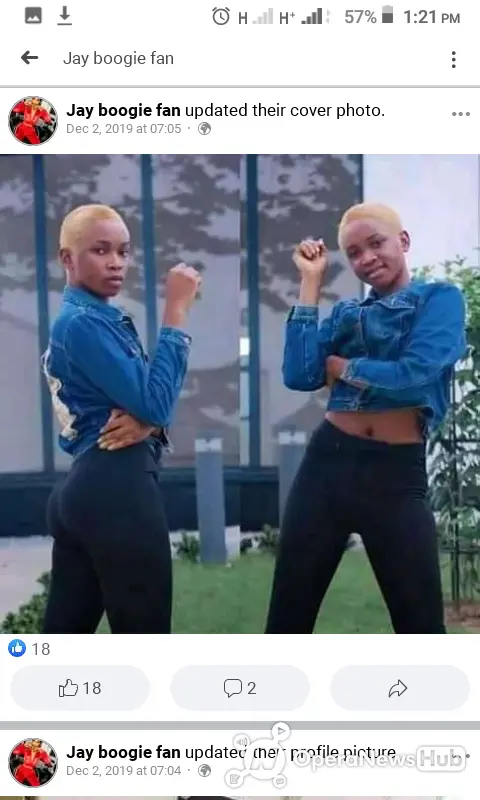 Below are his Facebook page where he had gained substantial number of followers and likes. He enjoyed people who appreciates him the way he does his things and do not draw criticisms always.