Fact and Discovery
Sad story of former PSG player who has been in coma for 37 years in coma
Jean-Pierre Adams now 72 years olds is a French former professional footballer who played as a centre back. Since March 1982, he has been in a coma following an operation.
Before Marcel Desailly from Ghana, Kylian Mbappe from Cameroon-Algeria, Paul Pogba from Guinea and Mali's Ngolo Kante had a path to the French national football team-Les Bleus (The Blues), Jean-Pierre Adams from Senegal had already begun that path.
He became a professional footballer with African ancestry from the West to join the Les Blues as prior admissions had come from North Africa or Martinique.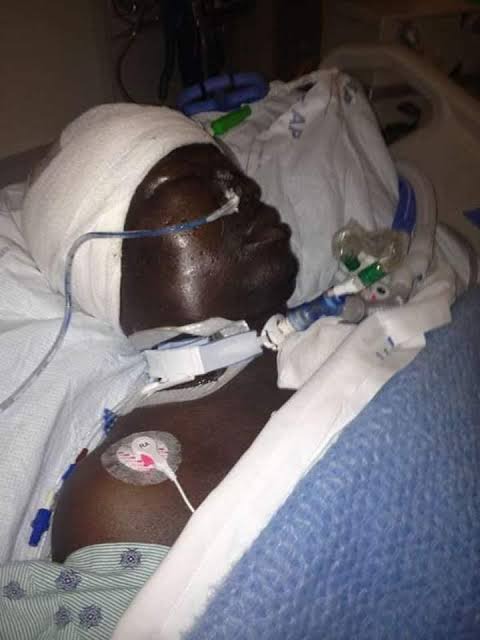 Adams and his wife Bernadette were married in April 1969 and had two sons, Laurent (born 1969) and Frédéric (1976). Following a ligament rupture injury, he was hospitalized for surgery on 17 March 1982 at the Édouard Herriot Hospital in Lyon. After an error made by his anesthetist, he suffered bronchospasm which starved his brain of oxygen and he slipped into a coma.
In the mid-1990s, when a court of law adjudicated on the case, both the anesthetist and trainee were given one-month suspended sentences and fines that translated to an $815 fine. His wife continued to tend to his needs, refusing to consider euthanasia.