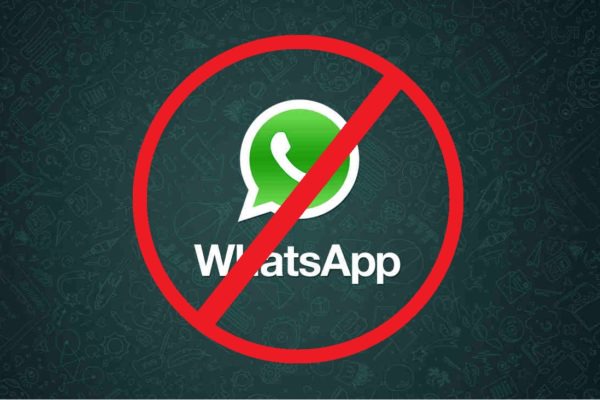 This information is probably not new to you, but so many people does not now why whatsapp will got banned From February 1, 2020, on any iPhone running iOS 8 or older will no longer be supported, along with any Android device running version 2.3.7 or older.
If you wonder Why, Here is what really happened…
Here is the The Facebook-owned messenger service will continue to provide support for devices running Android 4.0.3 onwards and iPhones running iOS 9 and onwards.
'On iOS 8, you can no longer create new accounts or reverify existing accounts,' the company said in a blog post.
All phones running the Windows Mobile operating system after December 31, 2019 Android phones running version 2.3.7 and older after February 1, 2020 iPhones running iOS 8 and older after February 1, 2020 Select phones running Linux-operated KaiOS 2.5.1 and older, including JioPhone and JioPhone 2, are also still supported.
Earlier this year, Microsoft itself even suggested that Windows 10 Mobile users should switch to Android or iOS devices because of its lack of app support.(Daily Mail).