Pastor Chukwuebuka Odumeje who is the president and founder of the church, mountain of Holy Ghost Intervention and Deliverance ministry, aka land of freedom.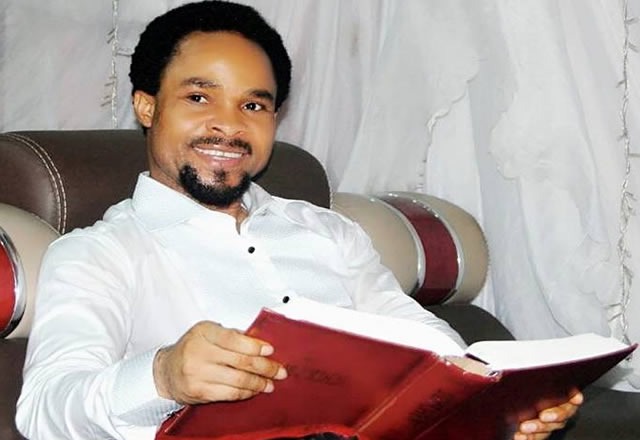 Just like the name of the church or ministry implies, the pastor claim that God called him even at his tender age while he was working on the road side as a leather designer to deliver his people from all powers of the evil ones. Which had led to his power to do extra ordinary miracles and healings. He had said to have the power to heal the patients infected with the coronavirus.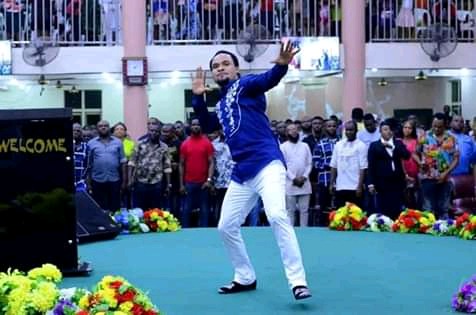 The pastor was initially before his call to the service of God, a footballer and musician. He loved this two profession that he dreamt if becoming one of the best footballer.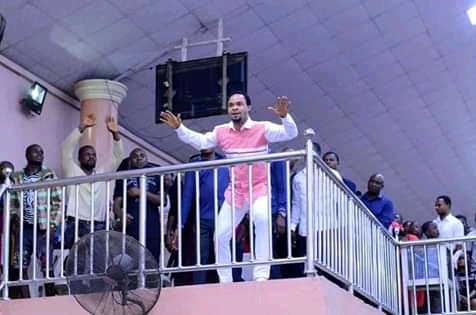 Though after his call, he now sings as well, he had many tracks in his credit and a very popular pastor in onitsha area of Anambra state in the south eastern part of the country.