Npower: Humanitarian minister promise volunteers to collect their March stipends before weekend
Humanitarian minister promised volunteers to collect their march stipends before weekend
Npower: Minister promise volunteers to get paid before the end of the week
The Minister who disclosed this during cash disbursement to the vulnerable, that payment of Salaries and Stipends of Npower beneficiaries, and higher institutions nationwide will come before this weekend.
Another report as it that;
Npower: Files For Processing March Stipend Has Been Sent To Appropriate Offices For Signing.
According to the latest information received, steps have been taken so as to ensure the commencement in the payment of the March stipend as soon as possible. Part of the steps taken is that the necessary files have been sent to different offices for endorsement.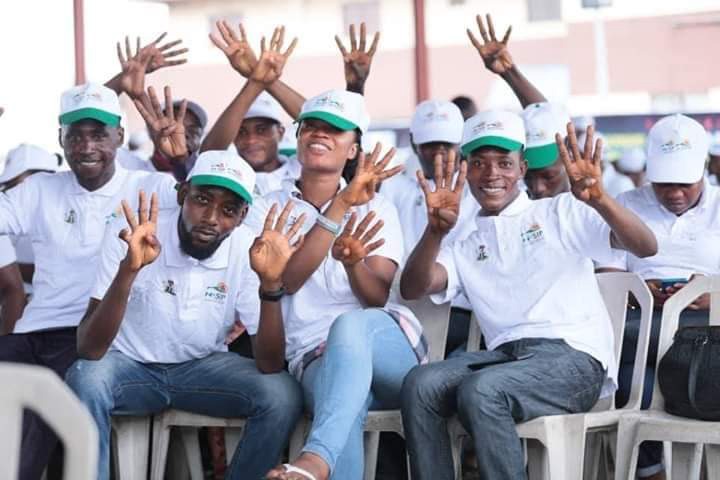 It was gathered that the files will pass through different tables in offices under NSIP program before it can be sent to bank for payment.
The N-Power Scheme is deeply sorry for the delay in the payment of March stipend. The delay experienced is as a result of COVID-19 pandemic the country is facing. A lot of people are trying to maintain social distancing in the country.