The new coronavirus has been declared a global emergency by the World Health Organization, as the outbreak continues to spread outside China.
The main reson is not about what is happening in china but so as to avoid the spread in other countries said – WHO chief Tedros Adhanom Ghebreyesus.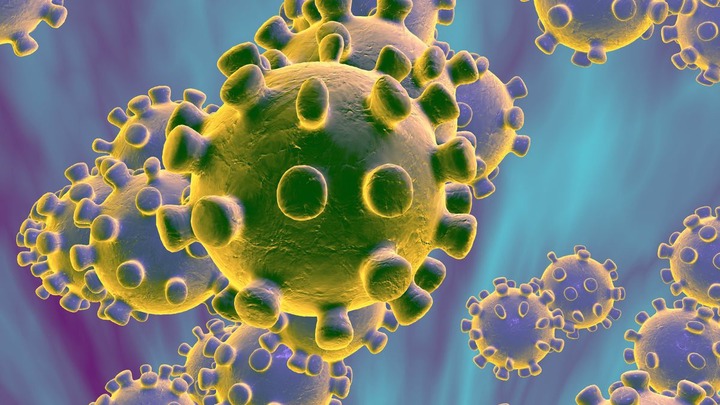 The concern is that it could spread to countries with weaker health systems.
At least 213 people have died from the virus in China.
The WHO said there had been 98 cases in 18 other countries, but no deaths. Most cases have emerged in people who have travelled from the Chinese city of Wuhan, where the outbreak began.
People also read that This Is How You Can Deadly Coronavirus Disease, You've Got To Read This
However, there have been eight cases of human-to-human infection – in Germany, Japan, Vietnam and the United States.
But various countries have taken steps to close borders or cancel flights in recent days, and companies like Google, Ikea, Starbucks and Tesla have closed their shops or stopped operations.
Note: Naijapalaba News is N0 1 source that render Legit news on politics,lifestyle,entertament,sport and more on NAIJA NEWS updates Related
source :BBC Naijapalaba News