[sg_popup id="6534″ event="onLoad"][/sg_popup]
I think this new year 2020 is mtn member year .this is another big offer for MTN members and this time it is a very big bang and this time it is not for GLO or any other network but only for MTN this time.
And i think anytime frome now we should be getting more from Airtel and other competitors-2020 is a new begining for MTN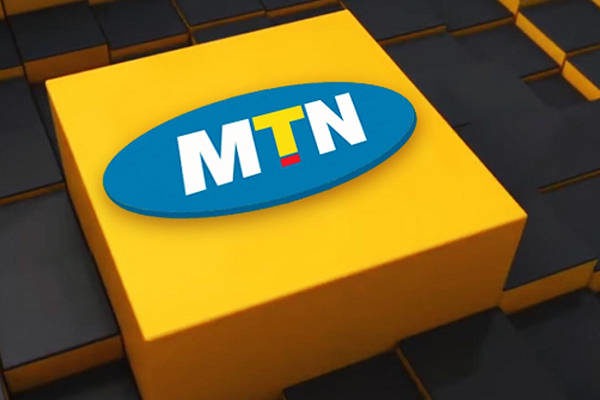 But note this offer is not for all MTN users and customers but i think it is for some selected sim and network.
we still don't get what is possible to happen to the other MTN users and what is up with all the eligibility restriction.
Read also: Airtel Freebies: Get Free 8GB Of Data From Airtel
But i am 100 percent sure it is for a reason and it is for the best and all you have to do is to try all different ways to get to deliver all alternative and be sure of all process in becoming eligible for most of them available.
follow this easy steps to be eligible for this offer
How to subscribe to MTN 200mb(with bonus of 200mb) for N50!
Simply dial USSD code *131*25#
Wait for a response!
If you are not eligible you should see a response message like
"Y'ello! You are not eligible for this offer. Please dial *131*1# to buy other data bundles. Thank you."
Once you are eligible, N50 will be deducted from your available balance and you should be given 200mb+ 200mb bonus valid for 7days (1week).
share to friends and family so they can also enjoy this new awoof
Note: Naijapalaba News is N0 1 source that render Legit news on politics,lifestyle,entertament,sport and more on NAIJA NEWS updates