Viral
Meet oladee; The UNILORIN student popularly known as the Crying memes on Social media
Africans are by nature entertaining, this they does often and are known by them. They turn almost every things around them to create funny images, stickers on WhatsApp and other memes. Especially in Nigeria, this is one of the various reasons why they are recognized as musicians, comedians and the likes.
Oladee is a student of the university of ilorin and the popularly used photos to make crying or laughing crying, and many people do not know this, when he learnt about his pictures always surfacing online as the head sticker boy or crying memes.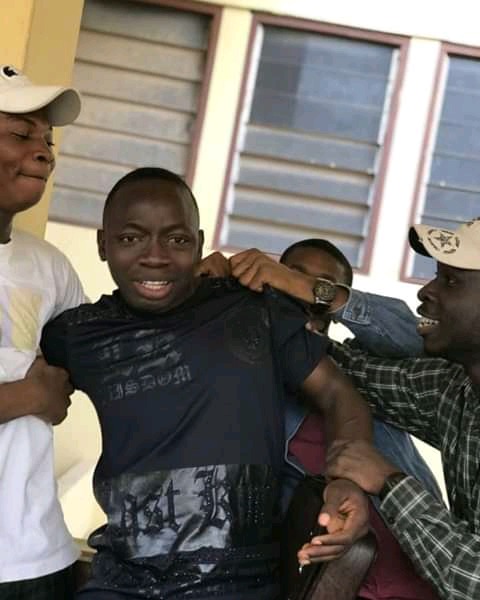 The boy expressed utmost shock when he learnt about the photos, he explained that the photos was taken 10years back when he was still living in the village with his grandma, and had on that day used the 200naira he was given to buy garri in the market to gamble which he lost and knowing the consequences of his offence, he began to cry to attract people and seek help.
His official face book page and Instagram is Oladee_official.
Below are the memes that had been created in his credit.
in