News
How to make Money from what you already know
How to make money with what you already know
Many people do not know how to make money from what they know how to do, but this is simple, and for this reason I've written this piece. The logic is not to exploit people because you know how to do a particular job well, but how to make money from what you love to do.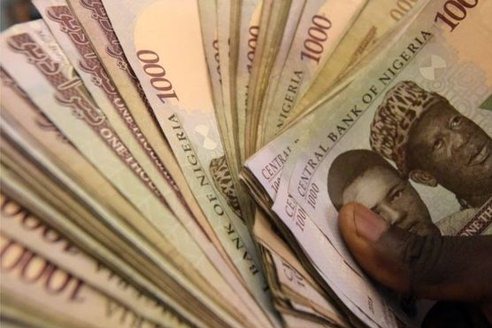 Financial freedom and capabilities is everyone aim, even those religious extremist who do not want to so much involvement in money-making so they will not become lovers of money which the holy book say is the source of all evil.
One who loves to draw, design and make portrait images of human, animals and other things around them. This set of people could become widely recognized by producing more work of people, charge them on what to pay. People appreciate when you make a drawing of themselves, even if they pay you less, be known for being an artist.
Those who write, they seem to be among the most favored, but only a few had recognized this. As a writer, you could sign up in various websites where you can write for them and get paid, or you could become a blogger, or editor by proofreading others' text and stories. You can also proceed to publish your own books and make sales.
As a musician, an actor or actress, and a comedian or comedienne. You have a wide range of platform to show your talent and let the world and people around to know about what you do. Music and performer of short comic video clips are crowding the market now and gaining acceptance in the society.