How To Activate MTN 1.5GB for #300 in Nigeria
MTN Nigeria had launched a 1.5GB for #300 naira and many had been enjoying it for over a month while others are unaware of such whooping amount of data for such a low amount of money.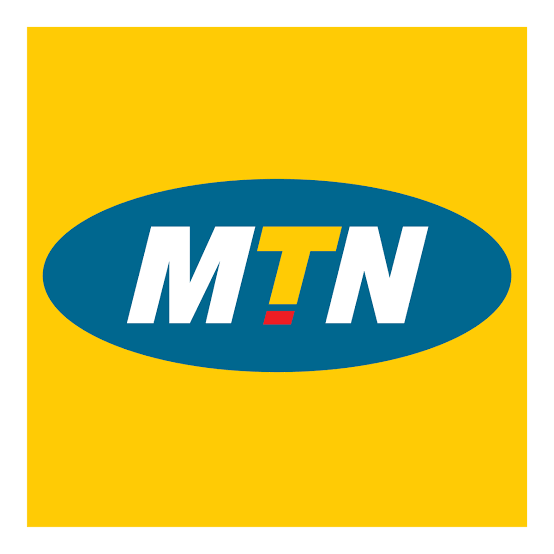 This post contains all the necessary information you need to know and how to activate it on your MTN lines.
FEATURES AND ELIGIBILITY
1. Has an MTN sim card activated on your mobile phone?
2. The data is available for only active users, so it might not be available for non-active users
3. Browsing is fast just like normal data.
PROCEDURES TO FOLLOW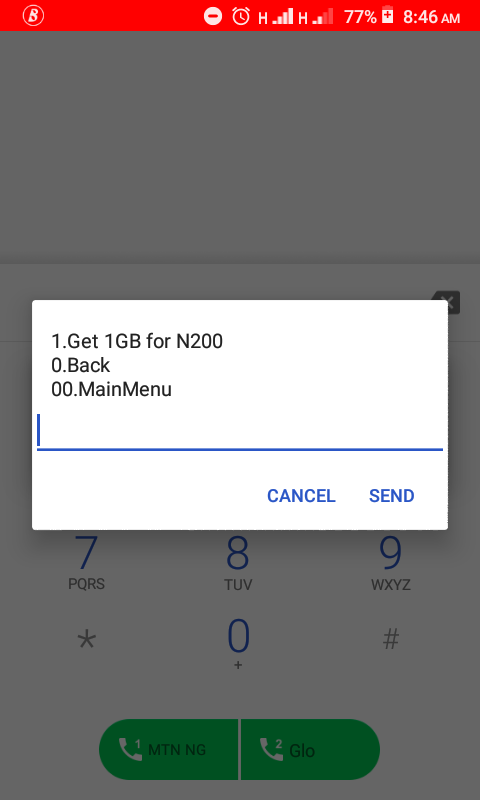 1. Make sure you have the required amount on your account, this is dependent on how much own you wish to acquire, but in this case is 300naira, others are 1GB for 200naira, 4GB for 1000naira, 200MB for 50naira and lastly 75MB for 20naira.
2. Dail *121# on your mobile phone and select options 1 which is MTN top deal
4me or select option 3 which is data offers for me. You can also dial the known *131# and select option 9 which is MTN offers 4Me.
3. Activate and start browsing with your data, it's duration is 7days.