Opinion
Governor Dave Umahi is Becoming The Best Governor (see photos of Completed and Ongoing Projects)
His Excellency, Chief David Nweze Umahi who is the executive governor of ebonyi state had been working wonders since his election into the office to serve in the capacity of governor succeeding Chief Martin Elechi in 2015. He is currently serving on his second term and still working as a good governor and transforming ebonyi state gradually.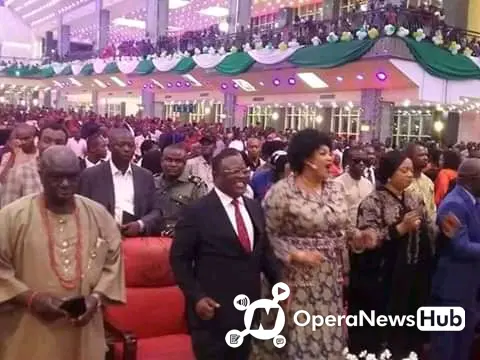 EBONYI STATE ROADS: In the building and construction of roads he had been doing his best to make a better road for all to travel on and roads are always important to the development of a state or nation.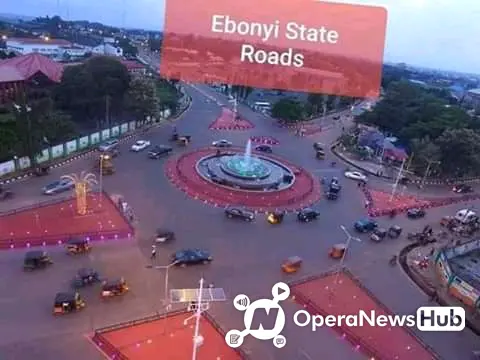 EBONYI STATE NURSING SCHOOL: This building is also ongoing in the state, a school of nursing which would be among the best in terms of facilities in the country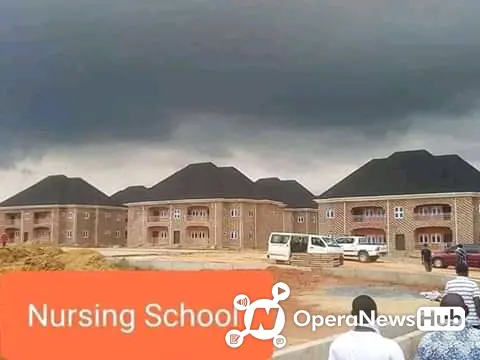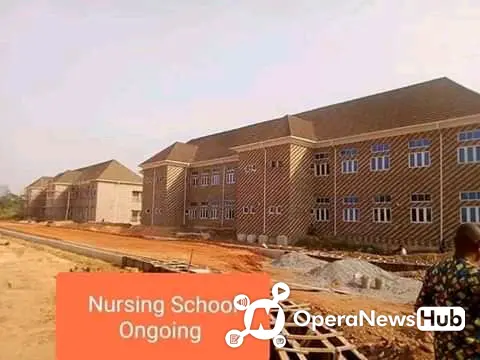 INTERNATIONAL AIRPORT AND INTERNATIONAL MARKET:
The international airport in the state is ongoing and there are few things international airports in Nigeria and only one in the southeast region. Also, the international market had been built and sales ongoing, this will attract much to the states and whole of the country at large, as it would see foreigners who come to buy and sell, thus having a direct exchange of goods.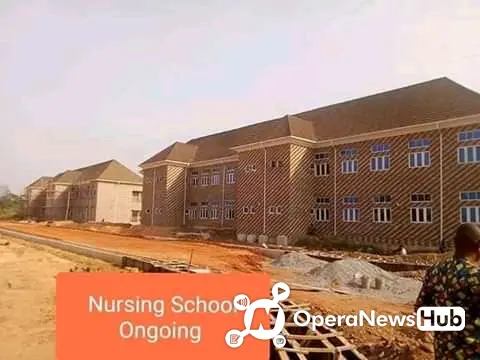 1