Five Nollywood actresses that have the scandal of snatching another persons husband.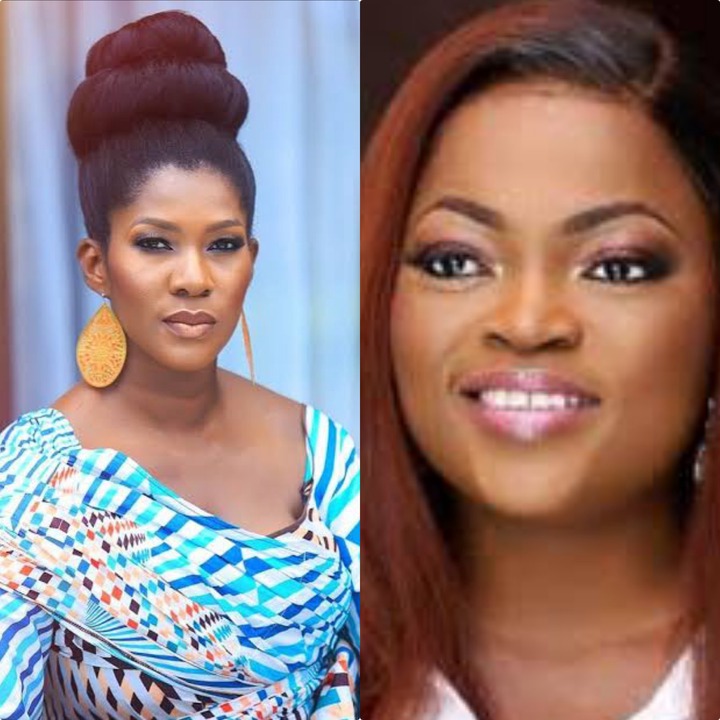 Some of those actresses i will be showing in this article, some of them use this scandal of snatching other people's husband as clout, as publicity stunt, just to make people talk about them all over the country, you know our celebrities are meant to entertain us.
Also in the list, there are some that did this scandal out of ignorance and we have some that do this for one reason or the other, either for money or to play an important role in a movie.
Here the five list of actresses that have the scandal of snatching other people's husband.
1. Stella Damasus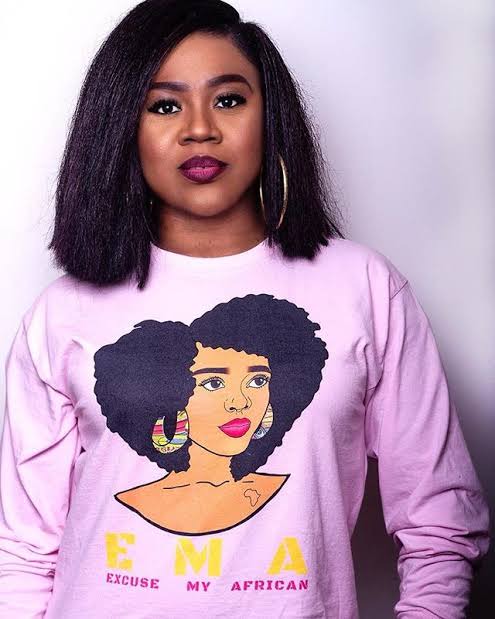 Like i said earlier, their some of this actresses that did this scandal for one reason or the other. Stella Damasus was reported some years back that he was in a relationship with the husband of her fellow actress, Doris Simeon, the man whose name is Daniel Ademinokan.
This scandal spoilt the believe many people have that Stella was a good girl, it almost ruin her career.
2. Tonto Dikeh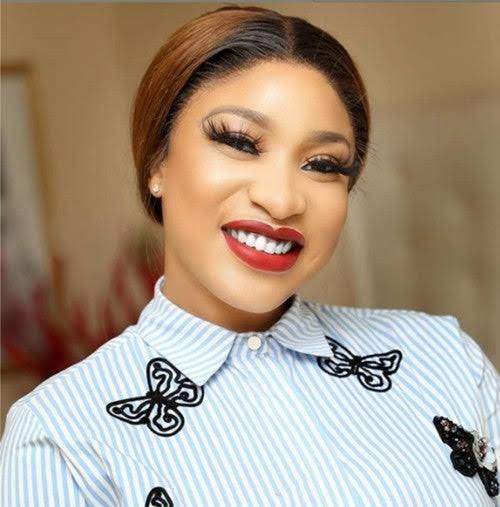 We already Tonto Dikeh, she found of giving us scandals that people will talk for a very long time. Some times ago we hear that a man call Taiwo Afolabi offers Tonto Dikeh #5million for s3x. I think that's a publicity stunt, yes she's found of that.
3. Funke Akindele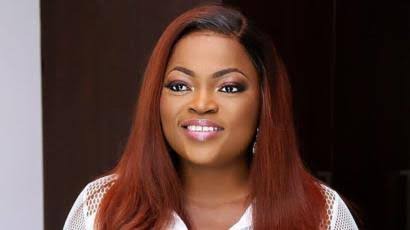 This popular Nollywood actress was very scandalous before the finally settle down, though we don't know what might happens tomorrow.
2011, Funke Akindele was reported that she fought with her fellow actress over a man, she also have the scandal of dating another persons husband in the year 2012.
Can you still remember Funke's relationship with Alhaji Kehinde Almaroof Oloyede, that Lagos Big Boy, her relationship with him also went viral then that she's going to be Almaroof third wife of they finally got married.
4. Ini Edo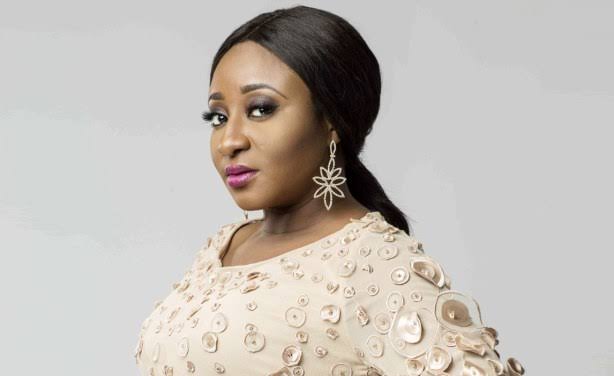 Ini Edo is also very good in having this scandal of snatching other peoples husband, just like the other actress i listed in number 3.
Some years ago, Ini Edo was reported to left with another man in a club, even another news was published about her that she's in a relationship with a Governor in that South-South region of Nigeria, that's a clout i think.
Her recent husband, Philip Ehiagwina is said to have been snatched from Ruth Okoro.
All the best for Ini Edo.
5. Stephanie Okereke

I don't really know more of this actress scandal but in the year 2011, there's a news report about Stephanie Okereke that she fought with Genevieve Nnaji over a man, Genevieve suppose to be in the list but i also don't know much of her scandal as well.
What did you have to say about them?
Is there any actress you know that is not in the list?
Do not forget to drop a comment.