FG set to Relax Lockdown in Lagos, Ogun, and Abuja from May 4th
the president of the federation, the federal republic of Nigeria in his speech delivered on Monday, 27th of April 2020 as at 8:00 pm, west African time.
The president thanked all Nigerians for their understanding and patience and cooperation in the last 14days lockdown especially in Lagos, Ogun, and the capital territory, Abuja.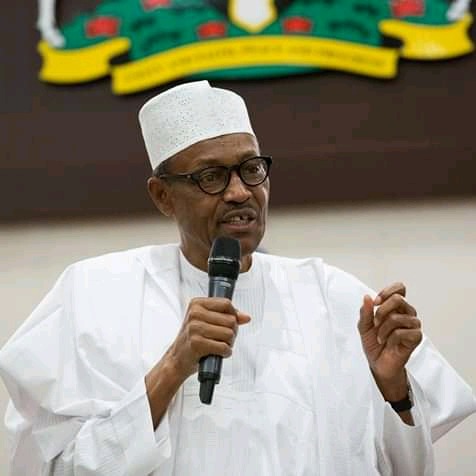 He said as, on the 26th of April, there were about 3million confirmed cases globally, and 900,000 people had been discharged while unfortunately, about 200,000 people died of the virus infection globally.
In Nigeria too, in the last two weeks, there were only confirmed cases of 323 across the nation in 20 states and as at now, there is a total of 1273 and in 32states out of the 36states of the country. So to contain this, 15 testing laboratories had been validated by the Nigeria Center for Disease Control, NCDC and this could take a total of 2500 patients daily on aggregate.
He expressed his gratitude to all, and the presidential task force on Convid-19 where he said that after proper request, it was recommended that on sustaining the economy without compromising health, that Lagos, Ogun, and Abuja would be eased of the lockdown and allow some business owners to operate and maintain their means of livelihood which would become effective from May 4th excluding Kano where total lockdown with immediate effect had been announced following deaths in the state.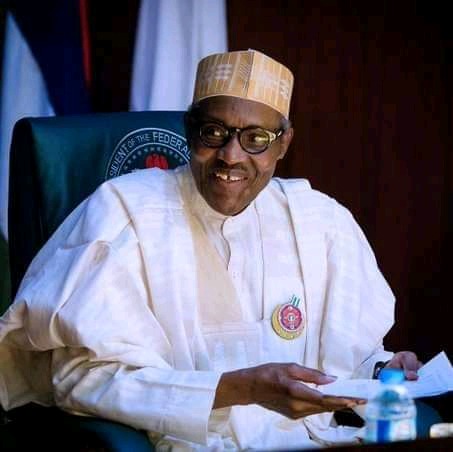 But, there would be a curfew from 6 am to 8 pm and all citizen is mandated to wear a face mask when going out, observing all preventive measures as said by the Nigeria Center for Disease Control and world health organization.