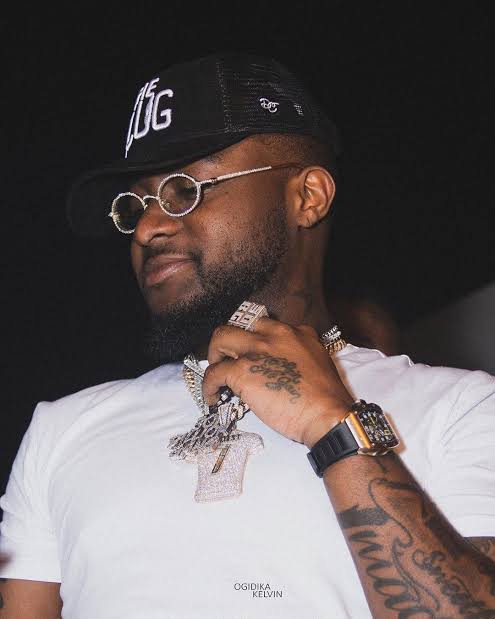 The singer David Adeleke better known as Davido has appeared on the New York Times Square after releasing his second album "A Good Time" this Friday, November 22
– The singer released his second album
– A photo of the latest album being played and advertised on Times Square screen was shared on Davido's Instagram page Popularly Nigerian singer David Adeleke, known by his stage name as Davido, has once again achieved something great.
The singer's latest and second album of his music career was displayed on New York's Times Square. This achievement is a major step up in Davido's musical career and a proud effort for himself and his fans. Davido released his second album A Good Time at the early hour of Friday, November 22, and by evening time on the same day, his album was already displayed on New York's Times Square screens.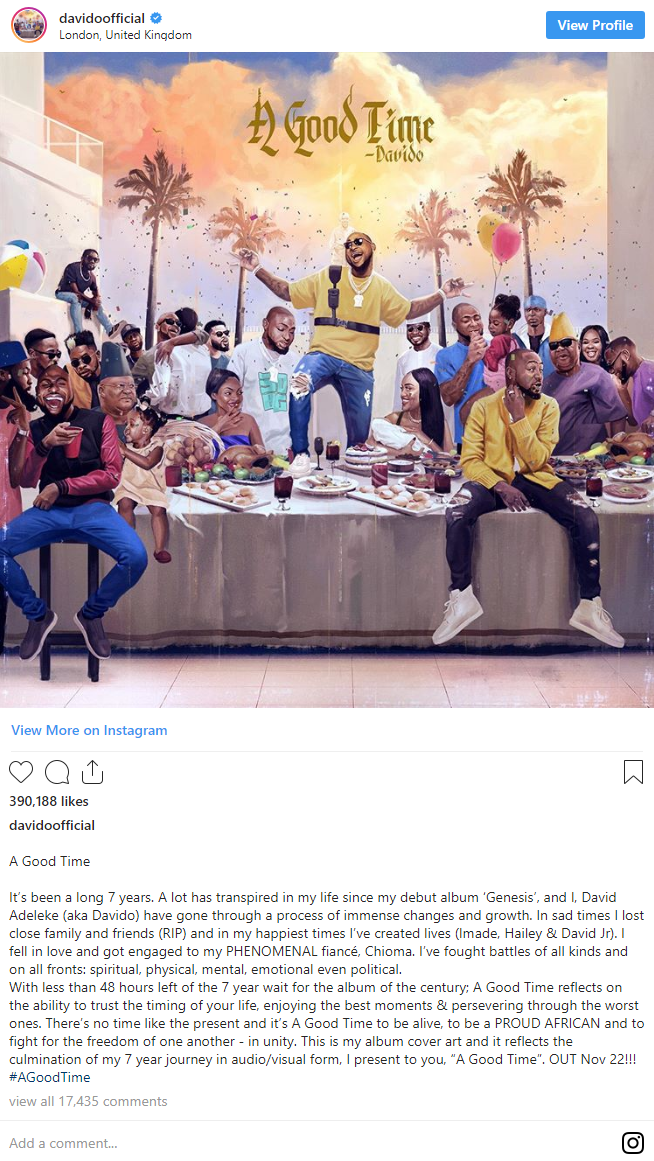 The singer took to his social media to show off the achievement.
He shared photos of the moment it was displayed on Times Square on his Instagram page. In the photos, Davido could be seen standing in Times Square while his face and name were displayed on the screens. In reference to the album and the post, he wrote: "Having a good time."