President Muhammadu Buhari said yesterday that his government is committed to guaranteeing the promotion and protection of human rights, respect for the rule of law and sanctity of human lives. He said this in Abuja Sunday night during the 2019 National Human Rights awards ceremony.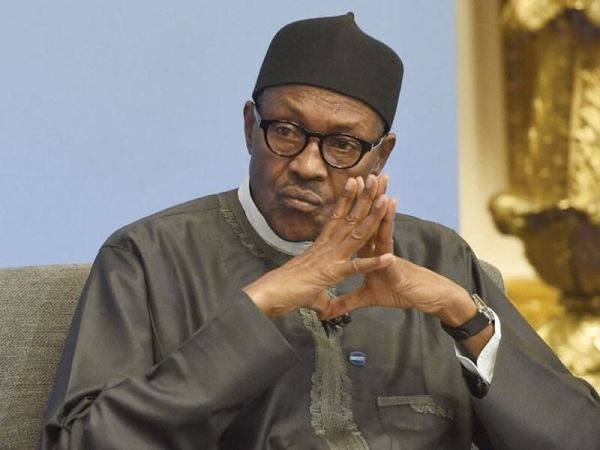 The President who was represented at the 2019 National Human Rights awards ceremony held in Abuja by Solicitor-General of the Federation and Permanent Secretary in the Ministry of Justice Mr. Dayo Akpata, said he has demonstrated he is committed to protecting the rights of every Nigerian by being part of all important international human rights instruments.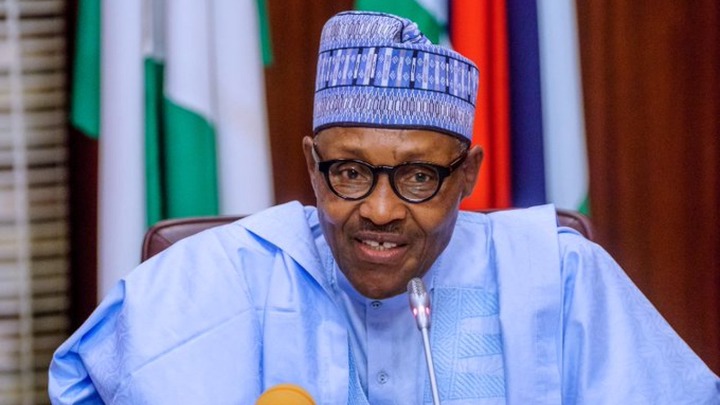 HOW OVER 5000 NIGERIA MEN HAVE PERMANENTLY OVERCOME TERRIBLE BEDROOM PERFORMANCE DUE TO THIS RECENT BRILLIANT DISCOVERY BY MEDICAL CONSULTANTS
Also speaking at the event, the Resident Coordinator of the United Nations Development Programme Edward Kellon, urged the National Human Rights Commission (NHRC) to come up with policies that would protect and secure the lives of Nigerians.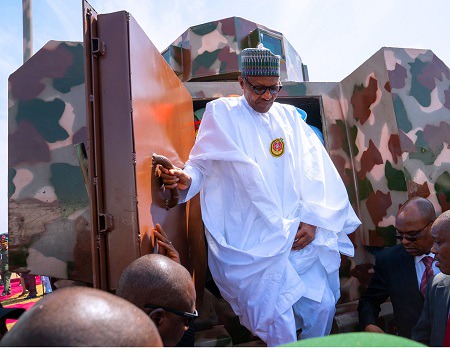 He said lives of everyone and the coming generation depended on that policy. He mentioned inequality and poverty as part of human rights challenges facing Nigeria.