Biography
Ameyo Stella Adadevoh:The Hero That Saved Nigeria From Ebola Virus Epidemic
The Nigeria index case of Ebola virus disease was reported on 6 August 2014 as a small part of the epidemic of Ebola virus disease (commonly known as "Ebola") which originated in Guinea that represented the first outbreak of the disease in a West African country. The virus was brought into the country by Liberian-American lawyer, Patrick Sawyer.
Ameyo Stella Adadevoh was born on 27 October 1956 in Lagos, Nigeria. she is from the lineage of the founder of modern-day Nigeria, Herbert Macaulay, and also a relative of Nigeria Former president, Nnamdi Azikiwe, and Ajayi Crowther.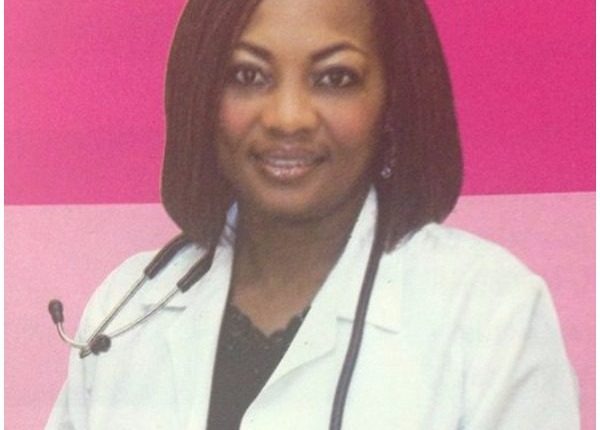 She graduated from the University of Lagos where she earned a degree in Medicine and Surgery. she further went to the United Kingdom to study Endocrinology. she spent most of her time at the First Consultants Medical center in Lagos.
Dr. Adadevoh was the first person to attend to Patrick Sawyer and diagnosed him as Nigeria's first case of Ebola at First Consultant Hospital in Lagos, Nigeria in July 2014. Patrick Sawyer insisted that he had a severe case of Malaria but Dr.Adadevoh prevented Patrick Sawyer from leaving the hospital despite receiving multiple requests from the Liberian ambassador to release him from the hospital as Sawyer was to attend a business conference in Calabar, Nigeria.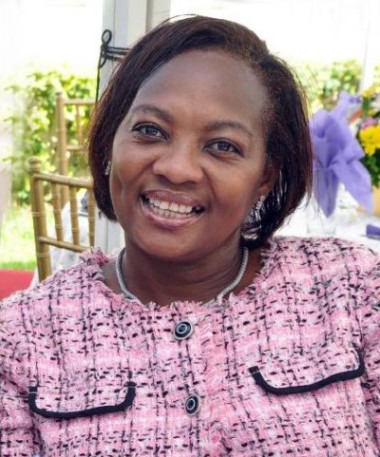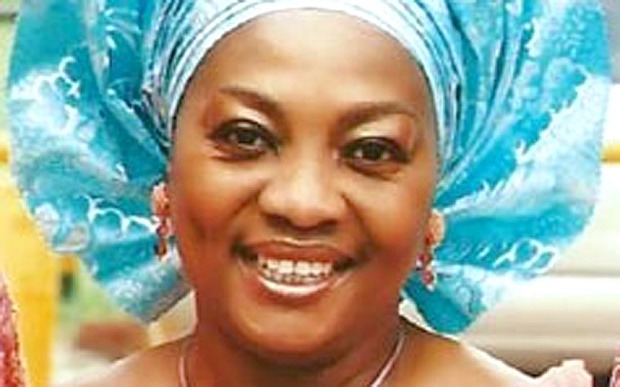 According to Wikipedia, Dr. Adadevoh tried to create an isolation area, despite the lack of protective equipment, by creating a wooden barricade outside Patrick Sawyer's door. Her heroic effort saved the nation from widespread infection. As of these events, Nigerian doctors were on strike, and that could have caused severe crises. Adadevoh also provided staff with relevant information about the virus, procured protective gear, and quickly contacted relevant officials.
On 19 August, it was reported that the doctor who treated Sawyer, Dr. Ameyo Adadevoh, had also died of Ebola disease. Her body was cremated in line with the Ebola containment measure. Her family later obtained her ashes and she was privately buried afterward. Adadevoh was posthumously praised for preventing Sawyer from leaving the hospital at the time of diagnosis, thereby playing a key role in curbing the spread of the virus in Nigeria and she was honored with a Google Doddle posthumously on her 62nd birthday.
WHO declared Nigeria to be Ebola-free on October 20, 2014.
The impact this epidemic had on the world, and particularly West Africa, is significant. A total of 28,616 cases of EVD and 11,310 deaths were reported in Guinea, Liberia, and Sierra Leone. There were an additional 36 cases and 15 deaths that occurred when the outbreak spread outside of these three countries, CDC reports.
Dr. Ameyo Stella Adadevoh's expertise and commitment were exemplary thereby saving more than 180 million Nigerians with her own life.
Her legacy will forever live on