Almajiri is a system of Islamic education practiced in northern Nigeria and it is also the name for a young boy who is taught within this system (plural almajirai). The Hausa word Almajiri refers to a person who migrated his home in search of Islamic knowledge.
They are usually from rural and poor background who leave their village to study Islamic learning from teachers of Quran.
They rely on alms from the communities to feed themselves and pay their teachers.
According to Wikipedia, Approximately 8.5 million children attend Islamic schools in Northern Nigeria.There are approximately 300,000 almajirai living in the state of Kano.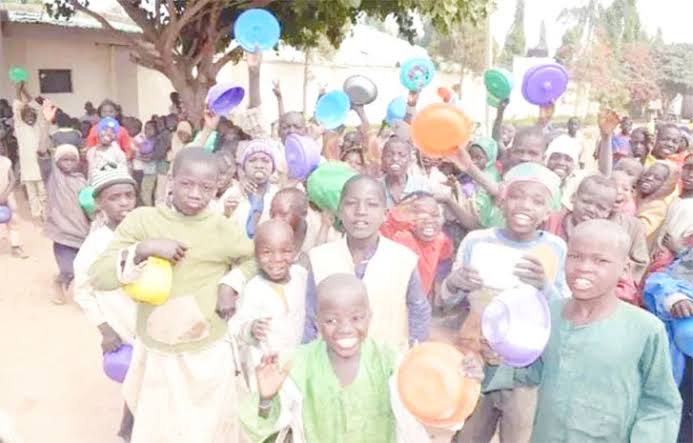 The Almajiri system of Education in Nigeria has been under heavy criticism for promoting youth poverty and for failing to teach them vocational skills and making them perfect match for Boko Haram recruitment.
According to survey, only 2% of the Almajiri sent out for Islamic Education return home while 98% of lost connection with their families therefore most of them don't go back home thereby exposing many of them into banditry and other criminal vices.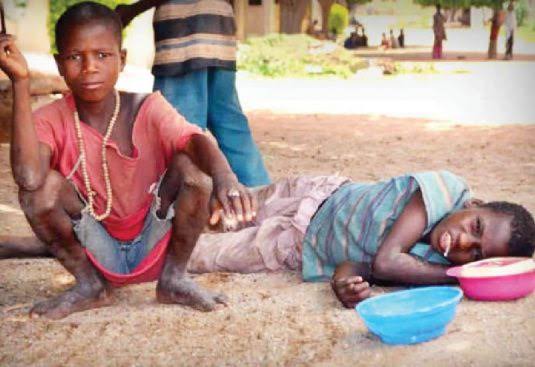 Let's take a look at possible ways we can deal with the issue.
1) Parents:
The parents need to be enlighten on the dangers of leaving their children roaming the street with no care.
Family planning should be strictly enforced for parents having 4 children. In December 2019, Former Emir of Kano Sanusi Lamido Sanusi advocated family planning as the core solution to the Almajiri issue in Nigeria.
2) Influential Nigerians:
This is the exact time for Nigerians with capacities to build industry maybe Textile e.t.c so that some of the Almajiri can be integrated into to industries to learn craft works instead of leaving them begging on the street.
Lastly, The Government: The responsibility is wholly on the Government.
There should be a ban on Muslims from sending their children out seeking Islamic Knowledge because the Islamic Education that parents want is now Integrated in Government school curriculum.
Conversion of Almajiri schools into Government school. In Zamfara state, All Almajiri schools has been converted into conventional secondary schools. It's now on the Government to implement such measure in all Northern state of Nigeria.
Above all, The Government need to made life easier for it's citizens by creating Jobs, Improving infrastructures and making Education free and accessible for all.
With the situation of insurgency in the Northern part of Nigeria, it's all our collective effort to fight the ideology of Almajiri before it's too late.
Currently, Northern states are now returning all Almajiri to their native state and we hope they can change them from being minors to majors in the society.
One Nigeria