Aliko Dangote, Billgate and other Billionaires or successful people find their own success model and they repeat it over many countries for growth.
Imagine that model as a train. Every new addition or idea or service or product or process or whatever it is, has to be attached to the train as another cart.
Meanwhile Naijapalaba News reported that Senator Ubah appeals Courts for sacking Him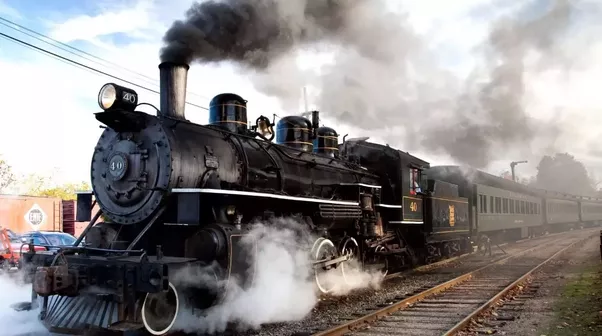 They have to consider that cart is not too heavy on their train pulling ability so as to not to slow it to a crawl or stop it all together.
PAY ATTENTION: Tomatoes can make these changes to your face…here's how

They have to consider not to attach another train pulling in a different direction thus stopping it. That applies to people with companies like Facebook or Google or Apple who are very specific.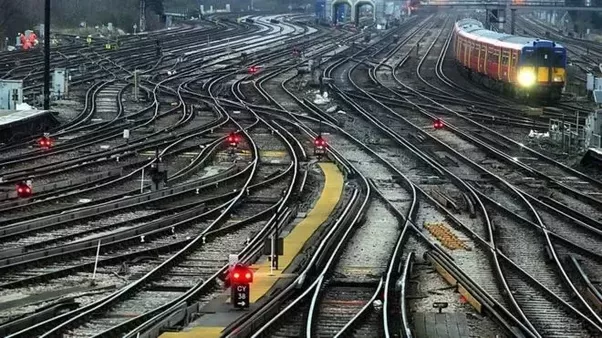 For those who manage a portfolio of companies they think like trains' authority. They have to build tracks and manage trains, traffic and which trains pull which carts so they don't get into accidents. They have to consider the maximum capacity of their track network.
READ ALSO:  3 Reasos why you should avoid dating or having an affair with a married woman.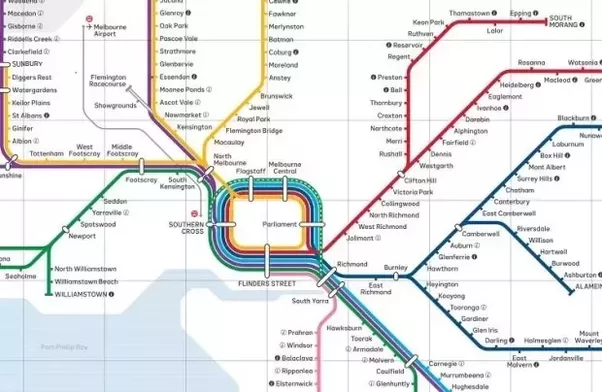 It is important to maintain and evolve the success model without changing it too much, else you will risk the success by changing too much. It's confusing for employees, investors and customers. That's why you see Apple changing much on the design, but only small change and in small steps
source: Naijapalaba.com
Note that this source provide latest naija news,