Joro Olumofin the love doctor has explained the reason why some relationship will be over by the end of the quarantine.
The coronavirus is altering lives around the world. Social distance and quarantine are major ways to stop this pandemic.
---
---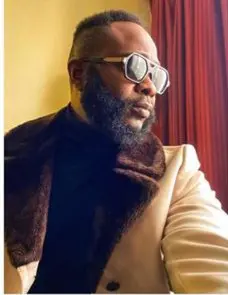 Fact remains that a lot of relationships and marriage are not ready for the quarantine being indoor with their partner for 30days or more without their favorite activities. Most men are not going to hand this well.
90% of husbands cannot survive without
* Watching sport, betting on sport
* Night outing
* Side chicks (for those husbands who cheat)
* A lot of husbands don't want to be around their wife for some reasons
70%of wives are no longer used to
* Making 3 square meals and doing house chore
* A lot of wives don't know how to hold a decent conversation with their husbands anymore.
It is going to be like a social experiment for most couples.
Staying indoors without any distraction.
By the end of the quarantine, a lot of marriage will be over because they are not used to being together without the extraneous variables.
For some, their bonds will grow stronger.
From Naijapalaba Creators Hub
The views expressed in this article is for writer's, They do not Reflect the views of Naijapalaba News. Please report any fake news or defamatory statement to naijapalaba@gmail.com