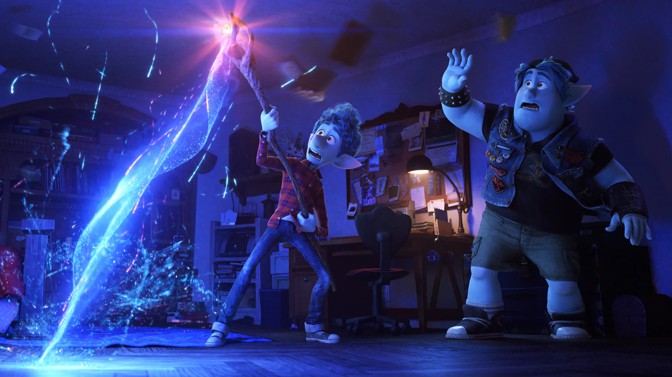 ONWARD (MARCH 6)
Pixar hasn't released an original animated feature since 2017's Coco. This year, it has two, and the first is this fantasy comedy from the director Dan Scanlon (Monsters University). Set in a suburban version of a mythic world, the film follows brothers Ian (Tom Holland) and Barley (Chris Pratt), two mischievous elves trying to bring their long-lost father back to life. The aesthetic is Dungeons and Dragons meets '80s minivans; Pixar trying out anything new is encouraging after its recent run of sequels.
MULAN (MARCH 27)
Disney's onslaught of remakes continues in 2020 with Mulan, an adaptation of the 1998 animated musical adventure. Fortunately, this Niki Caro–directed live-action version looks only distantly related to its forebear, unlike other dull CGI re-creations such as last year's The Lion King. This is no musical with a goofy talking dragon, but a full-blown epic war drama following the mythic Chinese heroine (played by Liu Yifei). Caro seems intent on letting the original stand on its own and is striking out to do something new—a far more intriguing approach.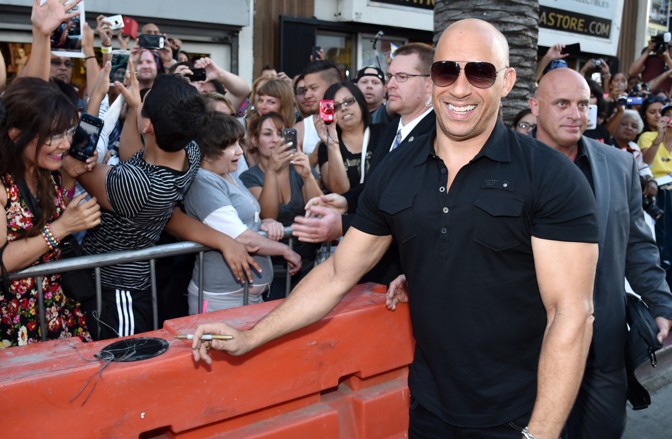 FAST & FURIOUS 9 (MAY 22)
The eighth edition of Vin Diesel's immortal mega-franchise showed some dents in the tried-and-tested, cars-and-muscles formula that has sustained it for decades. A crummy spin-off, Hobbs & Shaw, didn't help the brand. So the director of the best entries in this series, Justin Lin, has returned to breathe some new life into the adventures of Dominic Toretto (Diesel) and his chummy crew. Michelle Rodriguez, Ludacris, Tyrese Gibson, and Charlize Theron are all returning to the big show; John Cena and Cardi B are joining the ensemble this time around.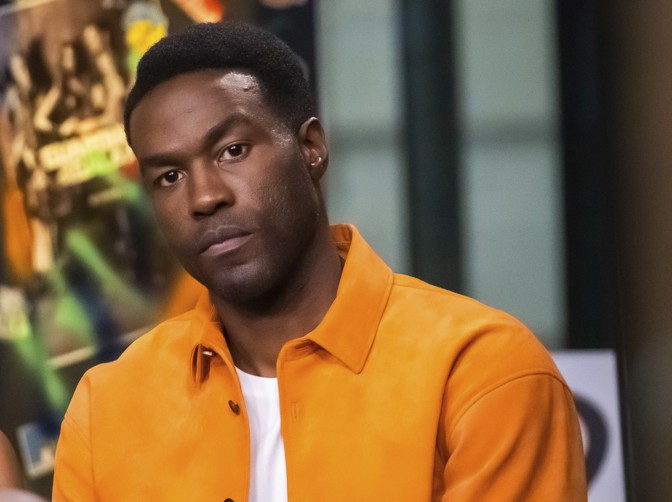 CANDYMAN (JUNE 12)
Horror remakes are nothing new, but Bernard Rose's brilliant 1992 film Candyman has been crying out for one, and Jordan Peele is using his cinematic clout to make it happen. Peele co-wrote and produced this new version, which is directed by Nia DaCosta (Little Woods), and thankfully, Tony Todd is aboard again to portray the titular villain, a hook-handed, bee-summoning ghost from America's cruel past. Yahya Abdul-Mateen II and Teyonah Parris also star, but further details about the story (which was originally set in Chicago's Cabrini-Green public-housing project) remain a mystery.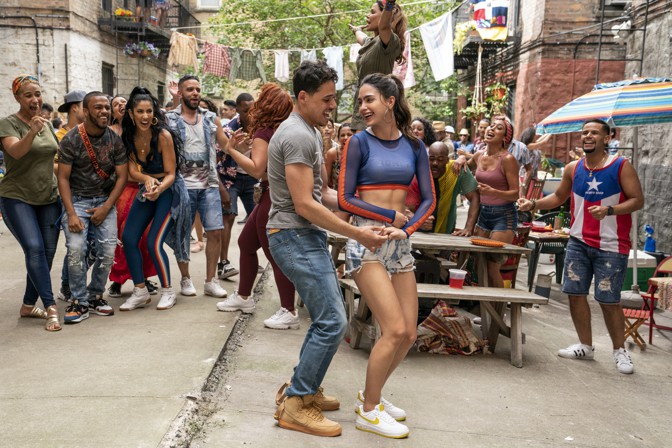 IN THE HEIGHTS (JUNE 26)
Forget the recent failure of Cats—the movie musical is still resurgent, and the director Jon M. Chu (Crazy Rich Asians) is a perfect match for the form, given that he's spent much of his career on dance movies in the Step Up franchise. His adaptation of Lin-Manuel Miranda's other Tony Award–winning Broadway hit looks pretty spectacular; it's heavy on the big crowds, wide shots, and spine-tingling choruses. Set in Washington Heights in New York, the story centers on Usnavi (Anthony Ramos), a friendly bodega owner who narrates the lives and loves of the neighborhood around him. Jimmy Smits, Corey Hawkins, and Marc Anthony are part of the exciting ensemble.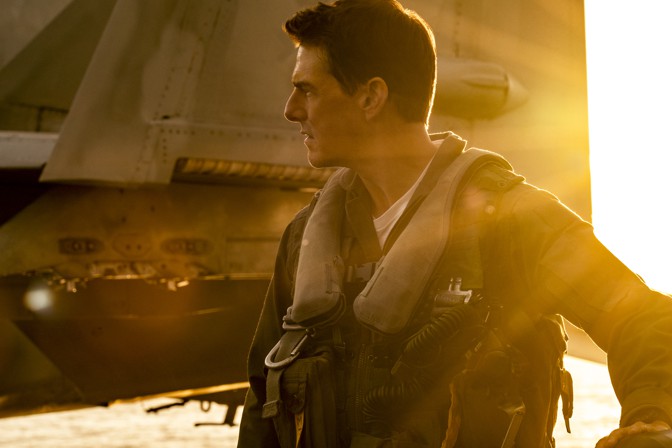 TOP GUN: MAVERICK (JUNE 26)
Tom Cruise's unending effort to push his athletic limits doing death-defying stunts on-screen continues in 2020 with a long-awaited sequel to his 1986 smash, Top Gun. The movie sees Maverick (Cruise) returning to flight school to deal with a new group of students, including Rooster (Miles Teller), the son of his dearly departed former wingman, Goose. But plot doesn't matter to most recent Tom Cruise movies, and this one is all about the crazy jet piloting, much of it filmed with Cruise in the cockpit. The director Joseph Kosinski, who worked with the actor on Oblivion, should deliver some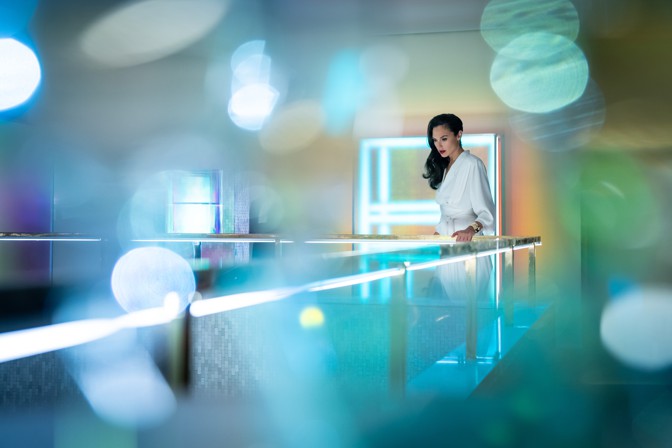 AND DON'T FORGET: ALL THE COMIC-BOOK MOVIES
There are so many on the docket that I'm gathering them all under one entry. Comic-book movies of course remain a backbone of Hollywood's box-office strategy, with several studios taking their swing at the genre. Marvel is releasing Black Widow (May 1), a prequel centered on Scarlett Johansson's super-spy, and The Eternals (November 6), a celestial adventure featuring Angelina Jolie, Kumail Nanjiani, Salma Hayek, and Richard Madden. Warner Bros. will contribute Birds of Prey (February 7) and the much-awaited sequel Wonder Woman 1984 (June 5), with Patty Jenkins returning to direct. Sony's Spider-Man universe will add Morbius (July 31), a vampire thriller starring Jared Leto, and Venom 2 (October 2), this time directed by Andy Serkis. And barring further reshoots, Fox will finally debut The New Mutants (April 3), the last piece of its X-Men universe, starring Anya Taylor-Joy and Maisie Williams.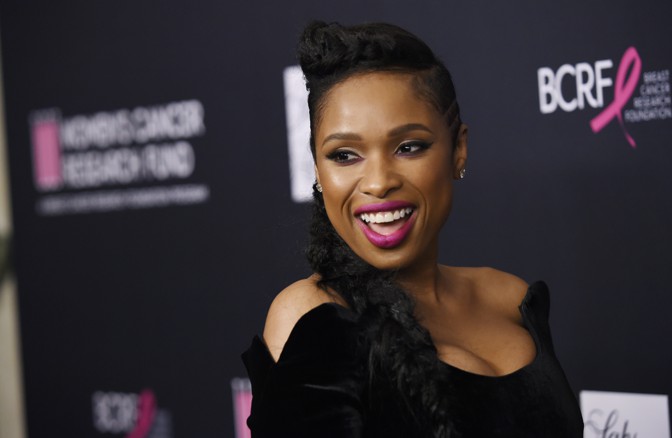 RESPECT (OCTOBER 9)
No Oscar race is complete without a few big biopics, and one of the biggest is Respect, Liesl Tommy's dramatization of the life of Aretha Franklin (Jennifer Hudson). Hudson is sure to belt out a bunch of the legendary singer's famous numbers, but will the film feel like a greatest-hits concert or will it dig into something deeper? Either way, this is a surefire awards contender, featuring Forest Whitaker, Tituss Burgess, and Mary J. Blige