It is important to know how many sites we visit to access information or other things that might have competitive us to visit such websites, this is because many websites are not worthy of accessing, most especially when we have to put our data in when you are asked to put in your login details like emails, the current address of your home, age, full names, and so many other information about yourself which should not be made known to untrusted or unauthorized websites.
Most of this happens as a truck and the next is that you have been scammed, most of this websites give you a link to download movies or an application or games and when you visit the websites you are required to put in all your details, and unknowingly to you of no evil, you would put it in.
The full list of them are:
Unauthorized websites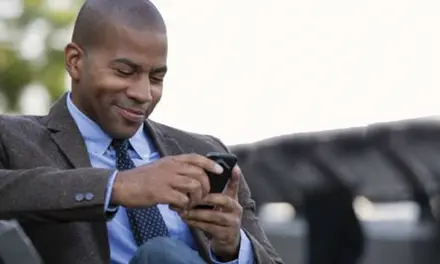 Websites that do not contain https; the 's' is for security and means the site is trusted and well secured.

Websites that require you to put all your details to be able to download a game or movies, most especially movies connected with sexual exercises.

Make sure you visit authorized government or school websites when sourcing for information from such an organization or firm.

Websites that are not recognizable or send Google form.