Football is a popularly recognized sport. Street Football game is one played by children and adults mostly in a large compound or on the street or in an open field.
In such, there is usually a change in the normal football rules especially if it's among children, and such rules must be obeyed or it attracts punishment. The rules are: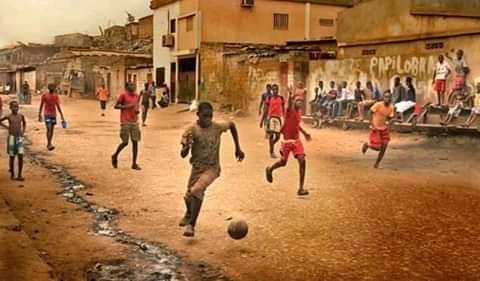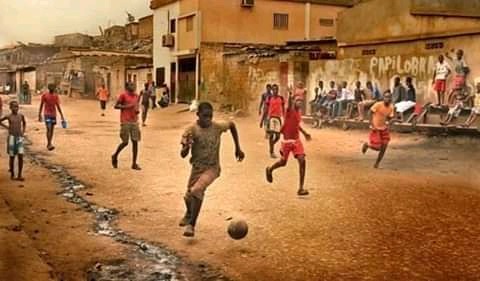 1. The owner of the ball dictates who play: it is usually the owner of the ball who determines who would play, whenever he does not want anyone to play the either takes his ball or do otherwise.
2. Friends of the ball make first set: Only those who are friends to the owner will be in the first set and others would be in the second or third sets.
3. Changes in the rule are imminent: There will always be constant change in the rule of the football depending on how things are going and who are the ones losing.
4. Hard to recognize your mates: Due to know uniform, it is usually hard to recognize their playmate, at times some wrongly dribble until they are told.
5. The champion must be the owner: The owner of the football hates defeat and must, by all means, maintain the best player and champion of the match.
When it comes to football, it is unarguably the most popular sort of sport that both children and adults enjoy. And to satisfy their hunger for this sport some would go the extra mile, going from street to street to play and becoming a street football champion. Despite having injuries and parents complain, many would sneak out of their compound to play football.