Christianity is associated with prayer, fasting and alms giving, this three things are what all christians must practice.
A cleric in his preaching listed three things every Christians must do, as it forms an active part of Christianity and our Lord Jesus Christ in his stay on the earth practiced and emphasized on it, so if truly anyone is a Christian, which translates to "Christ-like", then such person must practice these three things.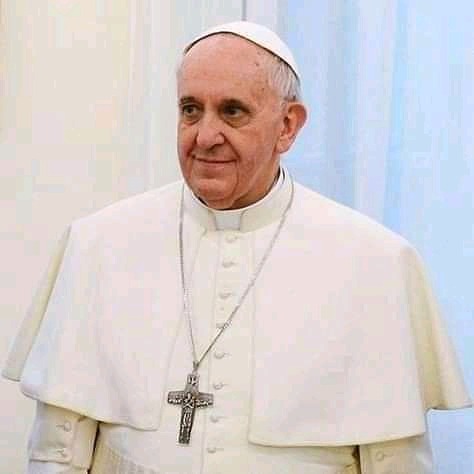 1. Prayer:
it is usually said that a prayerful Christian is a powerful Christian and a prayerless Christian is a powerless Christian. Prayers are the means by which we communicate with God the Father, offering him our intentions.
Prayer is the pouring out of our hearts and mind to God, as defined by the Catholic catechism compendium.
Through prayer alone, we have comm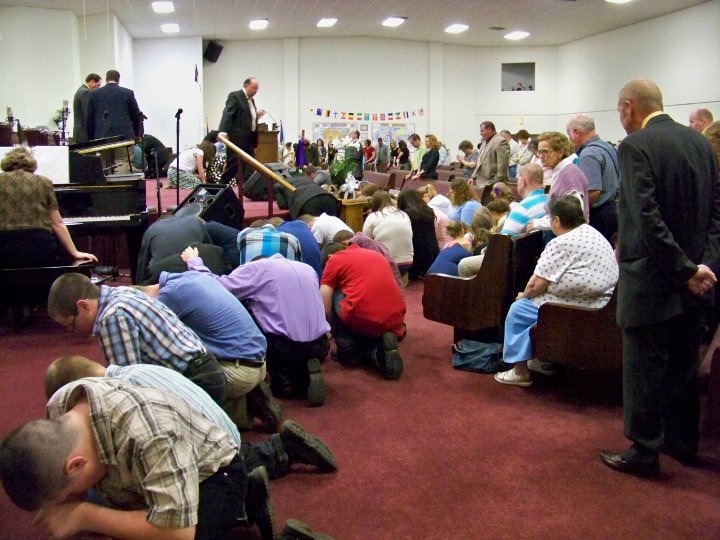 unication with God, telling him our worries, praying for a favor, praising, singing and calling him Abba Father because his spirit has been put in us all which make us his children and Him a father of all, both sinners and saints
Prayer was so important that the disciples asked Jesus to teach them how to pray which he did, and taught them the well said and known prayer "our Lord prayer". And also at Gethsemane, he told his disciples to pray that they may not fall into temptation. Also after he was baptized by John the Baptist in the river Jordan, the spirit led him into the wilderness where he prayed and fasted for 40days and night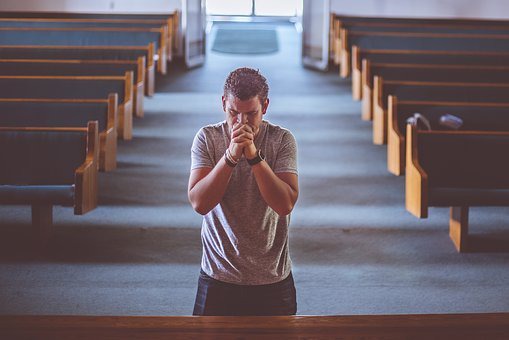 .
2. Fasting:
This is another defining factor of any Christian, just like prayer, fasting is complimented by prayer, when you fast you must pray and it is advisable that you fast and pray in the sincerity of heart, turning totally to God for that I the essence of fasting; for one to repent of his sins and turn to God the owner of life.
The people of Nineveh when Jonah came to warn them about their evil and tell them the message from God, the people declared fasting and praying session throughout the land and wore sackcloth, turning themselves from worshipping idols and serving the true God.
Fasting, therefore, could be done for the following:
i. Sanctification and mortification of oneself, this happens when one feels remorseful for his or her sins and all evil is done, then one could turn to God in fasting and prayer, because His mercy triumph over justice, so, surely he will forgive.
ii. against principalities, an example is illustrated in the gospel of Mark when Jesus was away from the disciples to the mountain and a man brought a boy possessed by the evil spirit, the disciples could not drive away from the evil spirit from the boy until Jesus came and healed the boy. While in the room, the disciples enquired to know why they were unable to cast out the spirit. Jesus answered them, " such spirit cannot be cast away except by fasting and praying.
iii. Seeking Holiness, fasting, and praying draws one closer to God and prepares one for the battles or tasks ahead. An example was when Jesus was in the wilderness for 40days and night.
Fasting is generally, acceptance of things in heaven, placing our treasures in God, it's forgetting about material things and focusing on God alone.
3. Almsgiving:
Christian Life is about love and love I about sacrifice, we are all alive today because of love, that is God's love, for he so much loved us that he gave his only begotten one to save us, who died while we were yet sinners.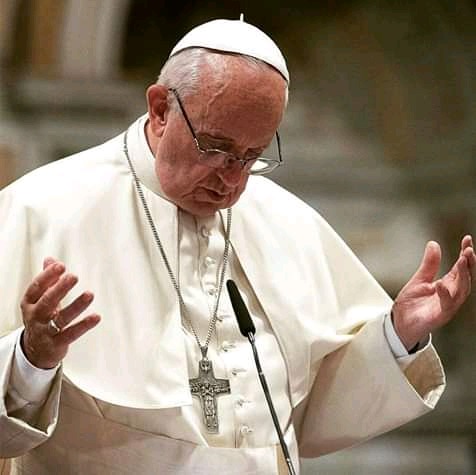 Almsgiving is an important aspect of Christianity, as we become more concerned about others, clothing the naked, feeding the hungry, attending to the sick and elderly, visiting the prisons and praying for the dead, and burying the dead too.
In giving to others, we share in their suffering any worries.