Lifestyle
2 Wield Things People Will Do This Valentine – No 2 is Usual Of You
Today, the 14th of February marks a memorable day to valentine but despite people are celebrating love today many relationship might be broken, many might stay safe and why? Well ,This is a topic for another day.
Valentine day is the day that 99.9% (percent) of people in planet earth have chosen to celebrate their love ones
Got Bitcoin? Exchange Now
Tomorrow, People will celebrate love in different ways, many flowers would be given out as a gift "but not Nigerians i am talking out of experience " boxes of chocolate would be eaten "Mad OOO , this is really for Nigerians girls" and lot of things would come as a part of valentine celebrations, However, there are some very weird things that most people will do today and I must warn you ahead.
Today i went to a store to get Durex (c****m) to protect myself, my shoe and phone from rain and i saw this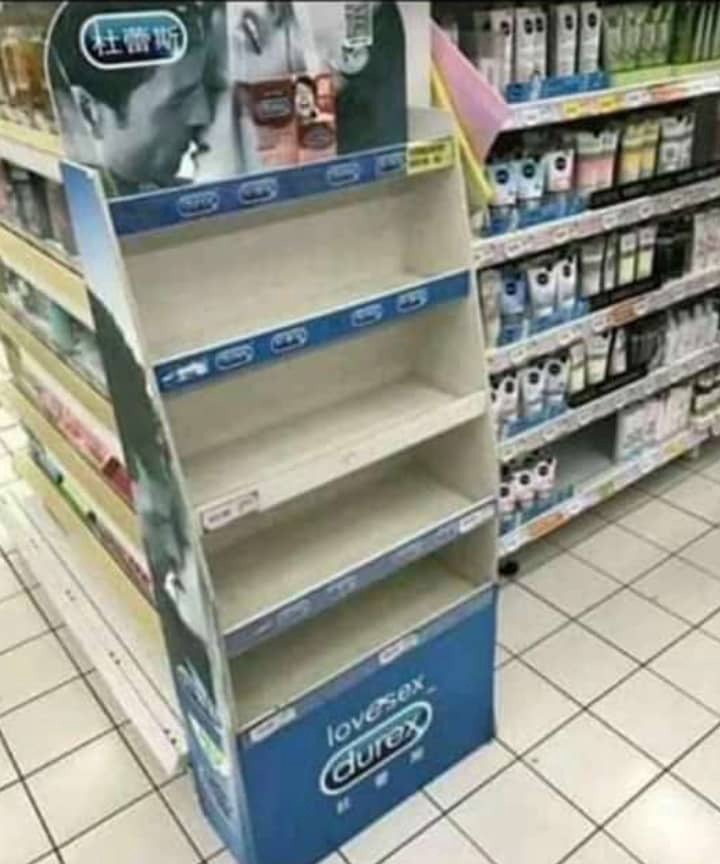 It's empty and i could not get it at the end of the day. i was out in the rain not to miss my own valentine
So you as a reader should get to know that Guys out there are not playing and some girls out there are ready as well.
Today people will:
Wear Red and White: I'm sorry to ruin the tradition but heck no! You don't have to wear red and white and look like a capsule.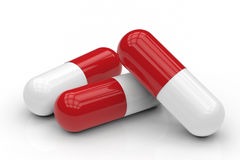 Keep it fashionable and very classy. If you must wear red or white, make it a touch. "many will like to have more on valentine image, valentine gifts, greeting cards, best SMS for your Val"
Spend More Than Necessary: No Sir/Ma! You don't have to break the bank to gift your loved one for valentine tomorrow. Most times it's not the gift that actually matters, it's the thought that counts.
stay expectant and please don't do those weird stuff this valentine!
Now tell me what are the things that will happen this "valentine" that i am not saying
Please comment below and help me share this content to reach more people God bless you
Happy Valentine We love you